Artificial Grass Rebate Program In Los Angeles – Make Your Yard Look Great And Help The Drought
I don't like to think about it too much.
The current state of the drought in Los Angeles is scary… on a lot of levels.
City officials claim trees should be okay. After all they're vital to the summer heat in LA.
What about yards?
They're being replaced fast.
The good news is there are artificial grass rebate programs and other turf replacement rebates available through SoCal Water Smart. I'll tell you more about how to apply and what the program covers.
I'm also going to show you why artificial grass for your back yard and/or front yard are one of the best options.
But first…
The New Drought Restrictions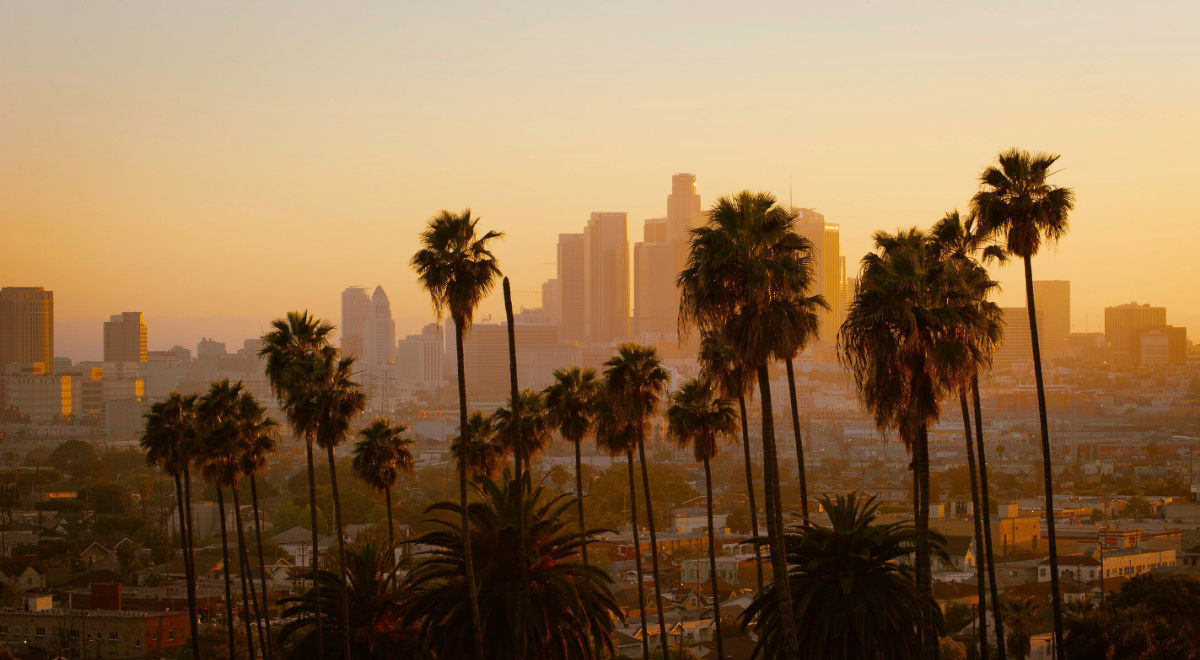 It's important to know what's happening with the new restrictions and what maybe coming.
Summer – the dry season – just started and it's only going to get hotter throughout Southern California.
Most reservoirs are at half capacity or less
The reservoirs will continue to go down over the summer. Let's hope the coming winter brings good rain and snow to the Sierra Nevadas.
The city's focus is restricting outdoor watering.
Outdoor watering accounts for roughly half of all urban water use.
What is outdoor watering?
Watering the lawn
Watering plants
Watering gardens
Here's what LA county has rolled out and potential future restrictions.
2 Days per Week of Watering Your Lawn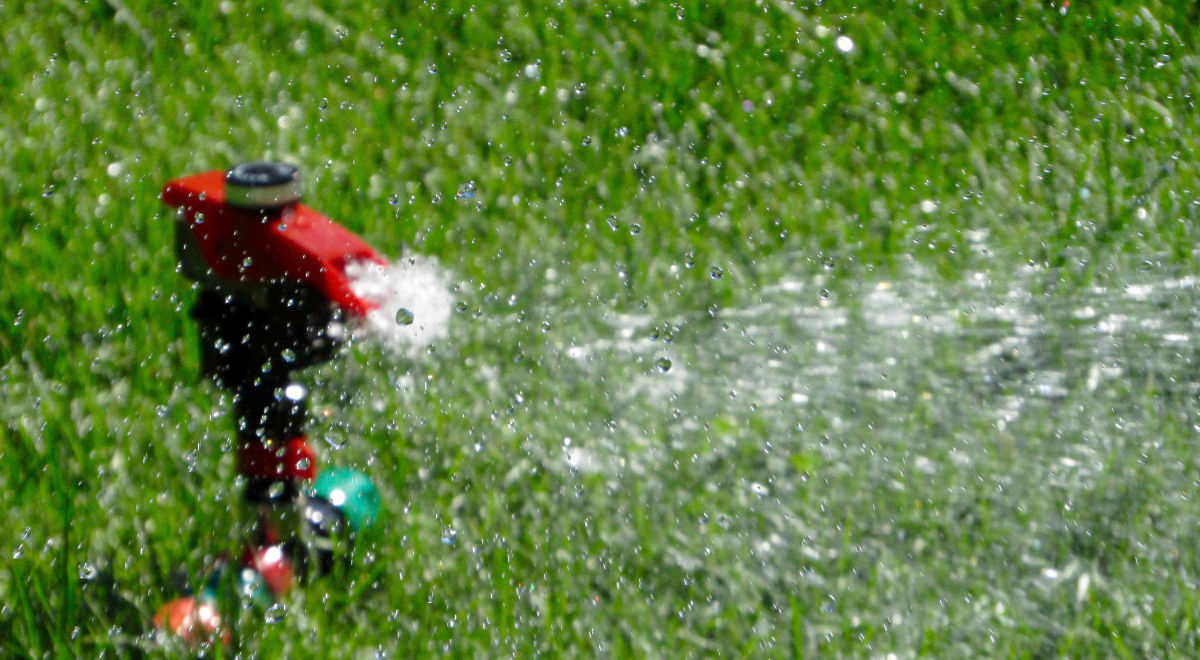 It's a little more restrictive than that… 2 days per week and when you're watering your lawn… only 8 minutes per session.
If you have a watering system that has water conservation nozzles… you can go up to 15 minutes per session.
There is no outdoor watering between 9am and 4pm.
This is mainly because the water is prone to quickly evaporate during the heat of the day and it won't actually get into the ground enough to help.
This is a good reason to look into artificial grass and turf for your lawn. You don't have to water it at all. I'll tell you more about that in a minute
These are pretty tough restrictions. Could they get worse?
It's possible.
Las Vegas has a one day per week watering limit. I would only imagine that Los Angeles is soon to follow by mid-summer.
Covering Pools Is Probably Next
I don't own a pool so this came as a surprise to me…
About once every two weeks (on average) pools need to be "topped off" to remain at an appropriate level.
Pool evaporation is a HUGE issue.
On average a pool can lose between 2 to 4 inches of water per week from evaporation alone.
A lot of high end pools using autofill systems to keep the water level consistent. This can account for huge amounts of used water.
The next big push will be to cover all pools when not in use to stem evaporation. This will cut down on the water being used to re-fill or "top off" pool water levels.
It's scary but possible city governments might not allow you to refill your pool soon.
Start preparing for this, just in case.
Other Measures You Should Know About
It sounds like I'm trying to scare you. I'm not… it happens the facts are pretty scary.
Other measures soon to come are shorter showers.
Some offcials in the Los Angeles region expect there to be a full outdoor water ban in the coming months.
And city and state governments are investing heavily in turf replacement rebate programs along with appliance replacement programs.
It sounds silly how saving only one gallon of water by yourself can make an impact.
But imagine if only one fourth of Los Angeles residents and businesses committed to saving one gallon of water per day…
That would be over 3 million gallons per day.
The current population of metro LA is nearly 12.5 million people.
Let's Talk Turf Replacement And Some Numbers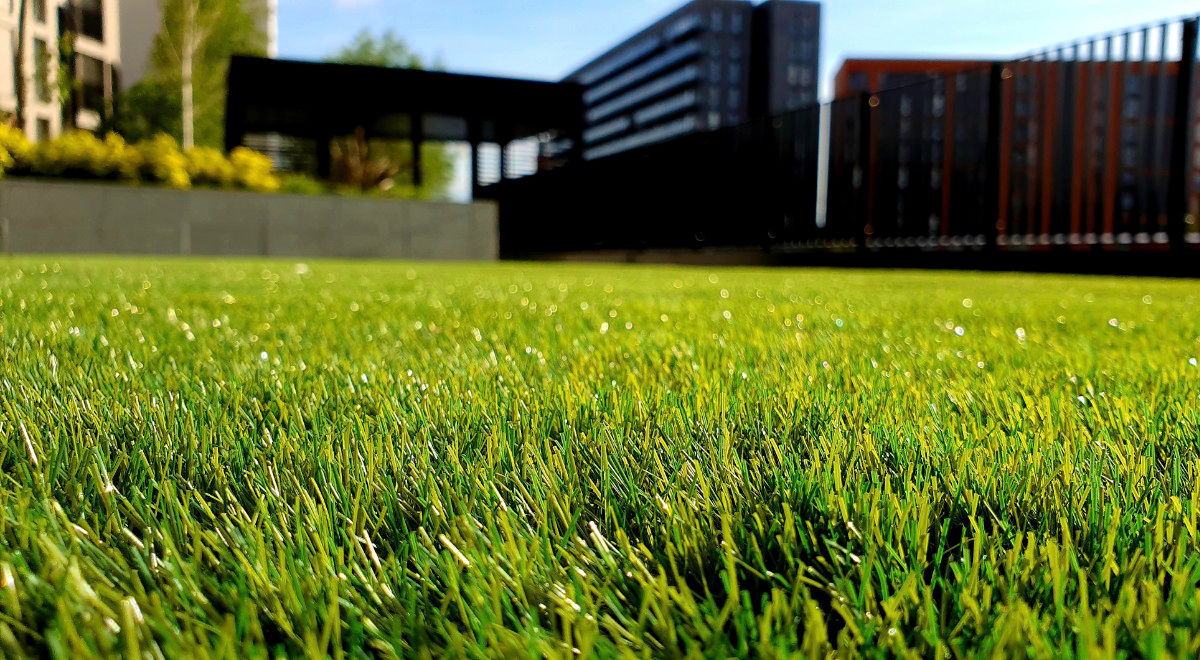 Artificial turf for lawns is gaining popularity across the country… not just out West.
Once you see our before and after photos… you'll be shocked at how good it looks.
For you as a resident of Los Angeles the biggest benefits of an artificial lawn are…
No Watering Required
Okay… maybe a couple times a month to wash it off.
According to the Synthetic Turf Council…
"An average lawn of 1,800 square feet will save 99,000 gallons of water a year if landscaped with synthetic turf – about 70% of a homeowner's water bill or up to $500."
That's a HUGE impact.
Saving water and saving money… sign me up.
ProGreen has a Los Angeles location you can contact today for a FREE estimate for your home or business.
What About Turf Heat?
This is a common question and a good concern to have.
Artifical turf will get hotter than normal grass… but ProGreen offers a patent pending turf infill called CoolPlay.
This is an plant based, organic turf infill that holds moisture in the grass.
The captured moisture is released over time making the turf about 10 to 15 degrees cooler.
Look Into Rock Yards
Like turf, rock yards are becoming more popular.
These are very popular in dessert environments but they pair very nicely with artificial grass lawns.
A rock yard does not have to cover your entire yard… rather only a section of the yard.
A good idea would be to put rocks in the area of the yard that gets the most sun and heat… place artificial grass throughout the rest of the yard.
You can get very fancy and install a backyard putting green. Turn your backyard into a person oasis where you can still have a positive impact on the drought.
There are many amazing landscaping ideas when combining rocks and turf.
Adding Shade To Your Yard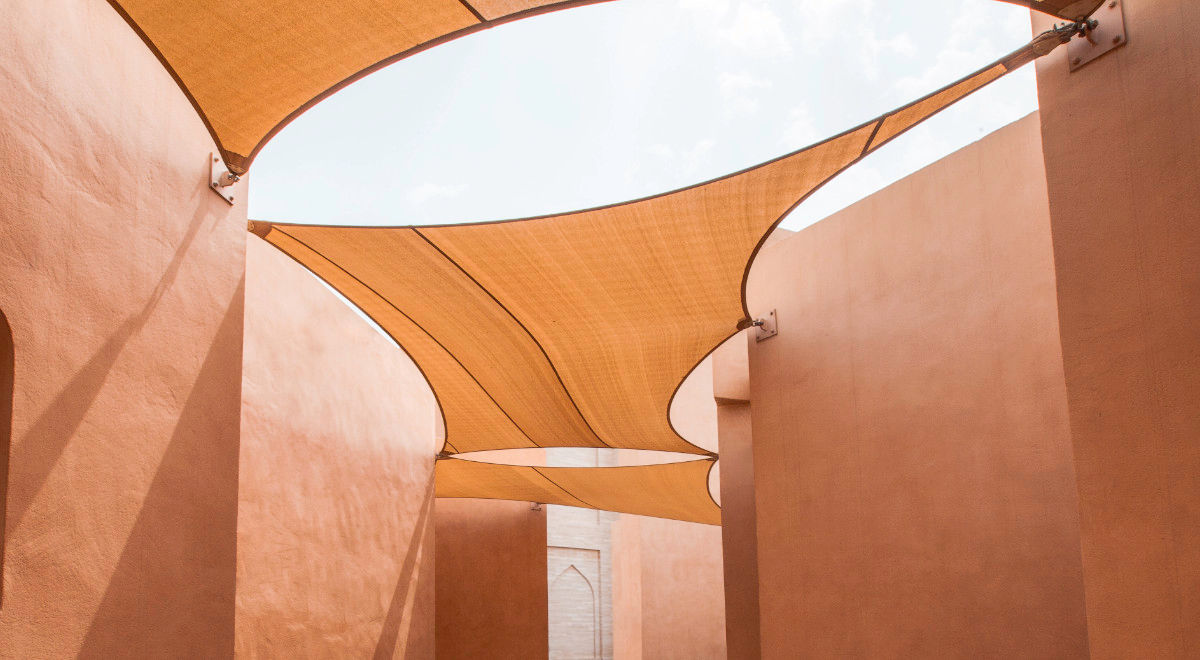 You can also think about adding shade to your yard.
Probably the best way in the LA area would be shade sails.
They're relatively easy to put up and take down… plus you can move them around your yard and home at different times of day.
Turf Replacement Rebate Program
Southern California has a great turf replacement rebate program.
They are approving rebates of $3 per square foot of turf replacement… this can cover artifical grass and rocks too.
A $3 rebate can pay for about 15% of your yard on average.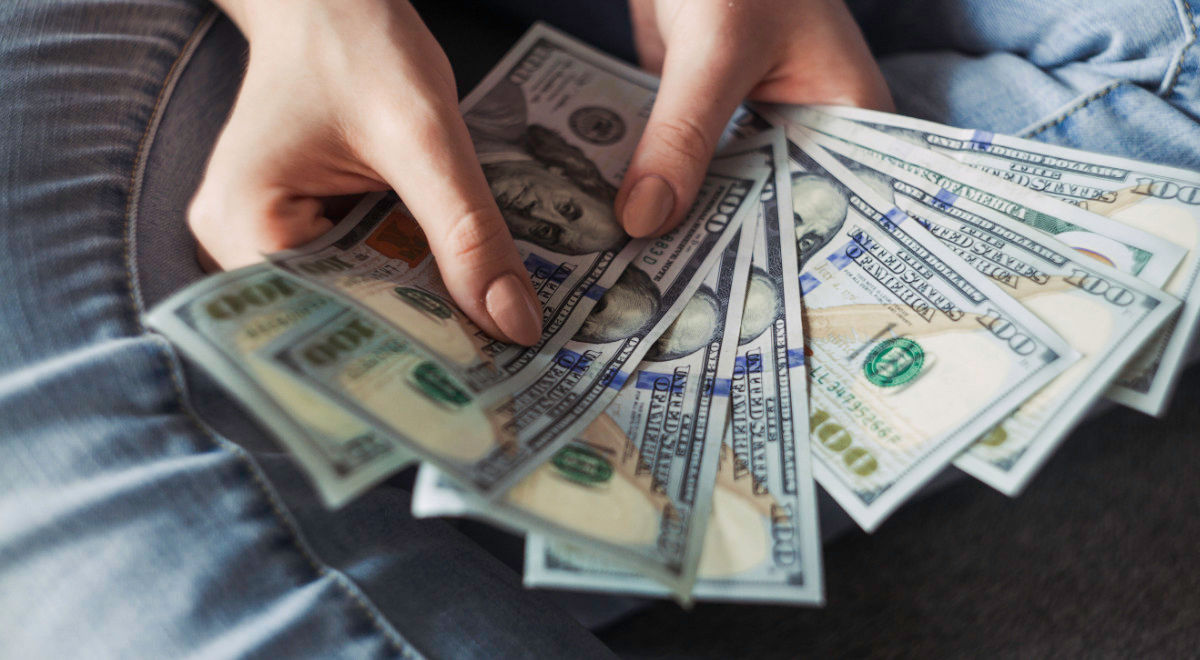 To qualify, you need to currently have a grass lawn you will remove and replace with turf or rocks.
There are other qualifications. Get the full breakdown of turf replacement rules here.
You should apply now.
Applications are only be taken at SoCal Water Smart website.
If you need help or have questions we would love to talk to you about replacing your grass with artificial grass.
Fill out our FREE estimiate form and we will be in touch with you by the end of the day.
ProLawn is a ProGreen artificial grass company.
We are one of the only artificial turf companies who own our own manufacturing factory in the United States. So you know your turf is American manufactured… made… and installed.
Let's get through this summer and hope the winter brings good rain and snow.
Droughts come and go. We can only hope this one is nearing an end.
---