ARTIFICIAL GRASS IN DALLAS / FORT WORTH, TX
ProGreen is one of the top installers of artificial grass in Dallas. Our team knows that the only thing better than having an expansive backyard at your Dallas / Fort Worth home, is having one that doesn't require much effort to maintain. With artificial grass, you provide your family and pets with a safe environment for outdoor play. There are no harsh pesticides or fertilizers, and there are no ant hills or wasps. No matter the season, weather or foot traffic, your lawn will continue looking lush and healthy all year long. Our main goal is to provide the highest quality synthetic turf in Dallas.
ProGreen Synthetic Turf Difference:
ProGreen Synthetic Grass is Made in the USA from start to finish. We have two manufacturing plants, and we know exactly what goes into our products. As such, we can say with confidence that we provide the highest quality synthetic turf in Dallas / Fort Worth area. Our synthetic turf is durable, resilient, and features superior drainage. In fact, your kids and pets are safe to play on our artificial turf only 15 minutes after a rainstorm, and you do not have to stress about mud or puddles. Our team will work with you to bring your backyard vision to life. One of the benefits from working with ProGreen of Dallas / Ft. Worth is that you'll be purchasing your synthetic turf directly from the manufacturer. Not only does ProGreen provide you with the highest quality artificial grass in Dallas but we also help educate you on how to compare our turf apples to apples with any other companies.
What to Expect with Your New Yard:
ProGreen also will provide you with a clear outline of how your synthetic turf will be installed. We have a step by step guide of how to install artificial grass. Artificial grass or synthetic turf has an expected lifespan of over 20 years. Which means you don't want to risk installation problems by hiring an inexperienced synthetic turf installer. You need a trusted synthetic turf installation company. When you decide to work with ProGreen of Dallas / Fort Worth, you know you are getting one of the best artificial grass installation companies. Our experts will ensure that your new synthetic turf project comes out better than you could have imagined. When you're looking for the best synthetic turf in Dallas please take a moment to connect with one of our local team members.
Call to schedule a Free Estimate Today!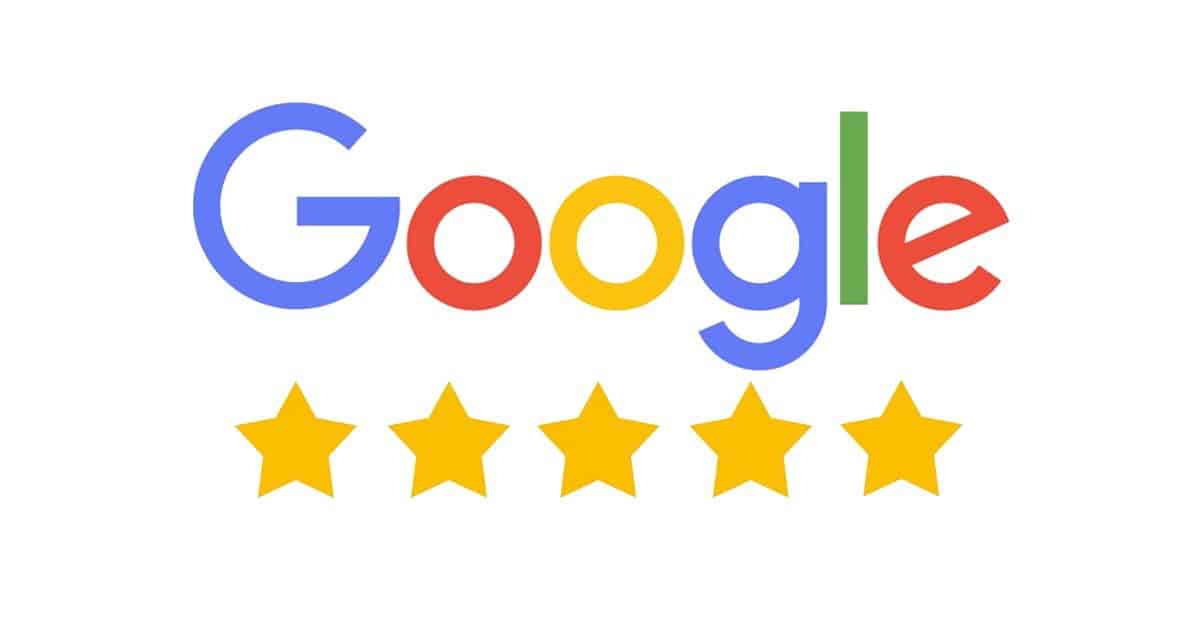 When I decided to go with turf in my backyard I viewed several sites and requested quotes. ProGreen DFW contacted me right away and had sample grass in the mail within the first week. Following week scheduled to come out for a quote. After meeting Nick and seeing his high knowledge of the product, his interest in for filling our needs, I felt no need to look any further. They scheduled install in 30 days. The crew was friendly, timely and professional. They left my backyard beautiful and clean. I am extremely happy with my decision to use ProGreen DFW for this project.
- Maxine W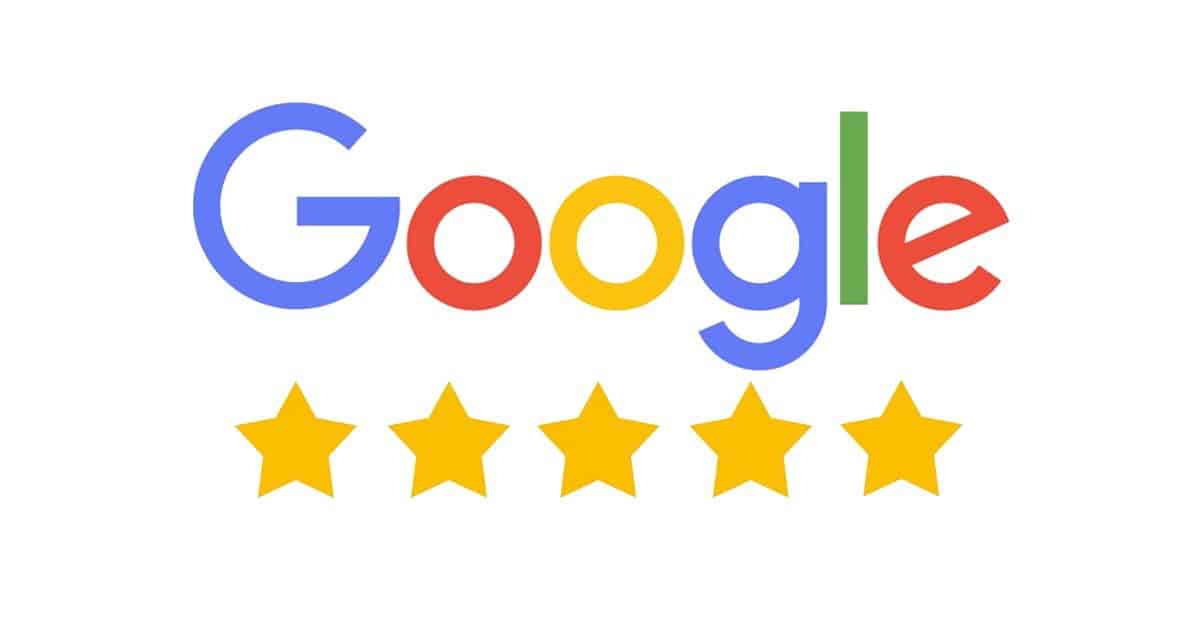 I had a pool put in last year and just could not get the grass to grow in the small spaces around the pool. I researched artificial turf companies and finally chose to use ProGreen. Their quote was the best for the same grade of turf as some of their competitors. I'm thrilled with the results! It looks so natural and not fake at all. The maintenance is basically non existent. It's also going to pay for itself over time in saved watering and lawn mowing. I also like to support local businesses. So, everything about using ProGreen was a good choice for me.
Karen S.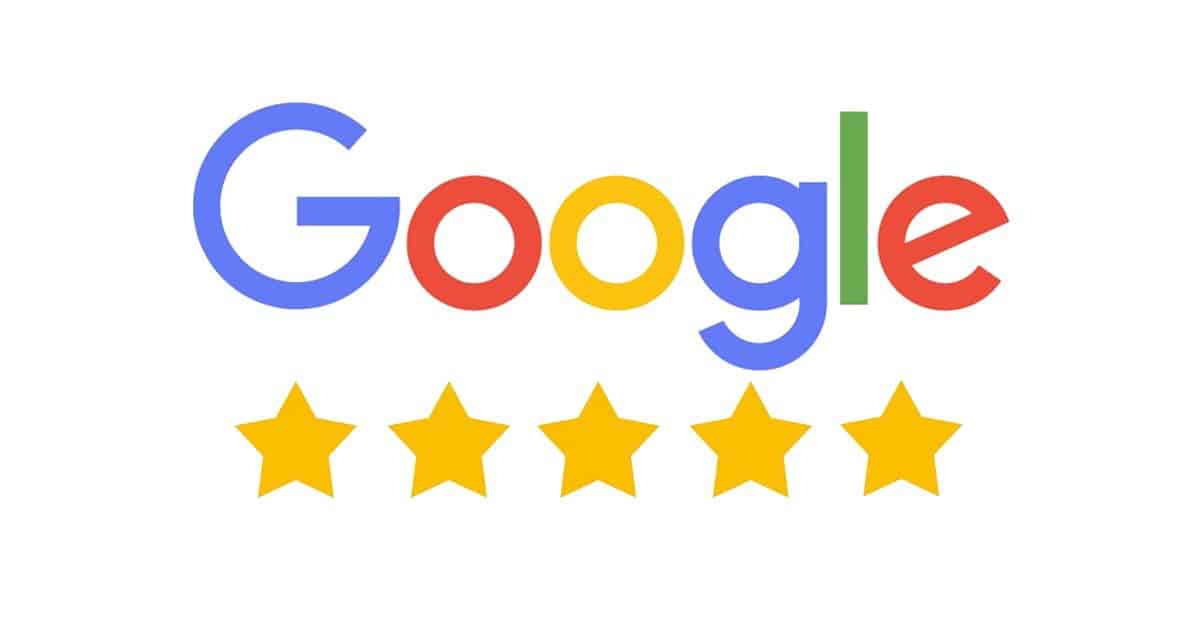 Pablo & his crew were great. They were on time & professional, explained the process to me & answered all of my questions. The installation was flawless, quick & it looks AMAZING for our doggie day. General Manager – The Dog House Rockwall Tx
Robyn G.
TAKE YOUR WEEKENDS BACK FROM THE MOWER
ProGreen of Dallas / Fort Worth can help you find the artificial grass