Agility Elite
Great for indoor and outdoor sports facilities, gyms, playgrounds, and batting cages.
Agility Elite
Agility Elite has many applications and is great for indoor and outdoor sports, gym training facilities, playground, batting cages, and more. Agility Elite also has a foam backing option that offers premiere shock absorption – great for high impact activities.
Download the Spec Sheet: Agility Elite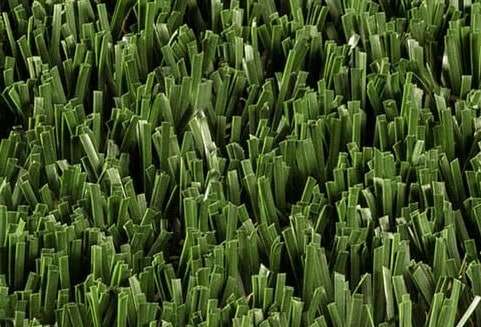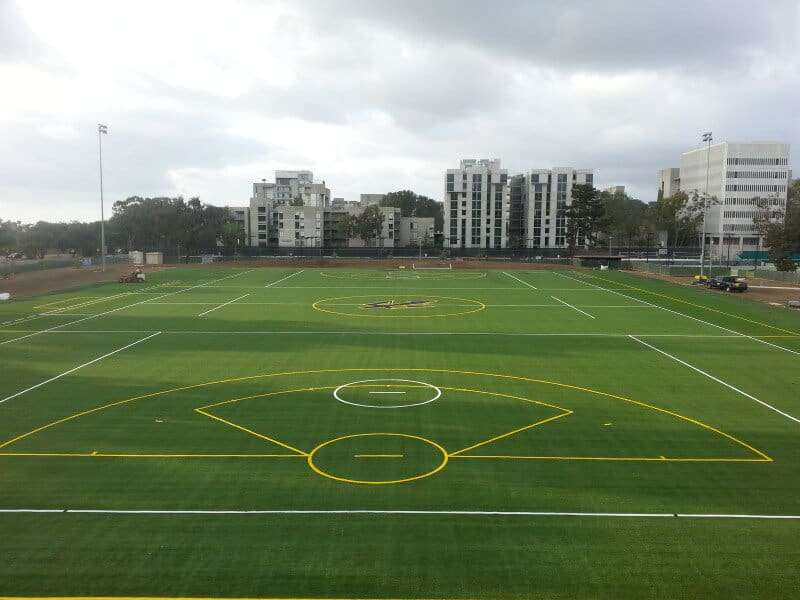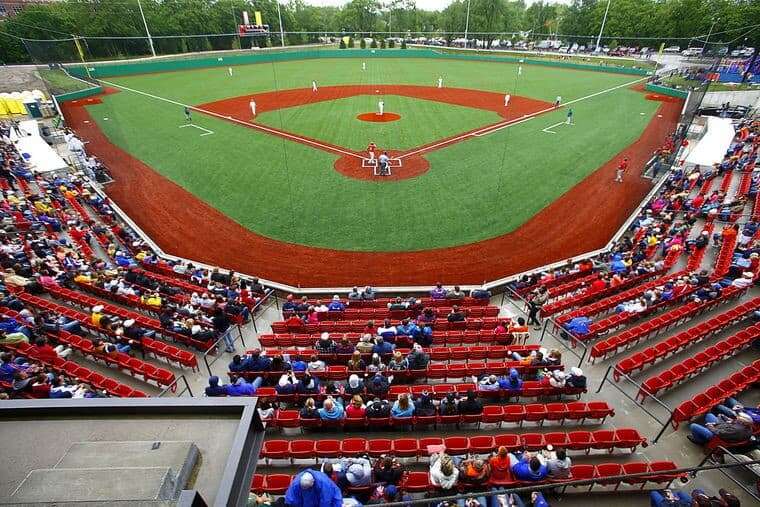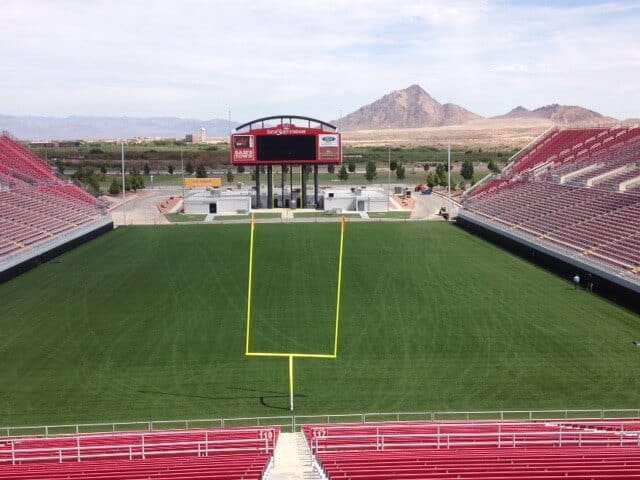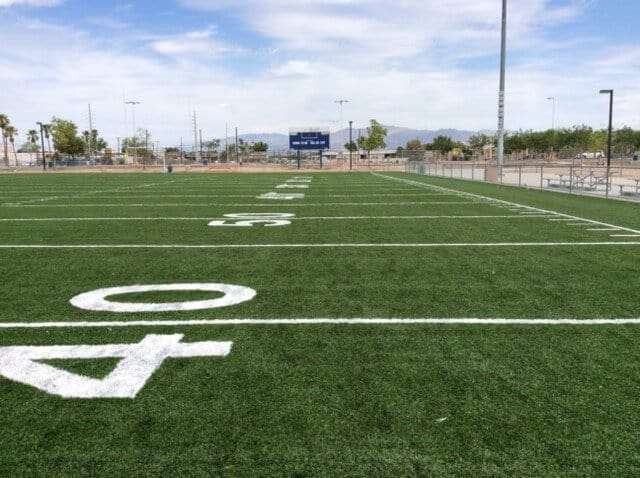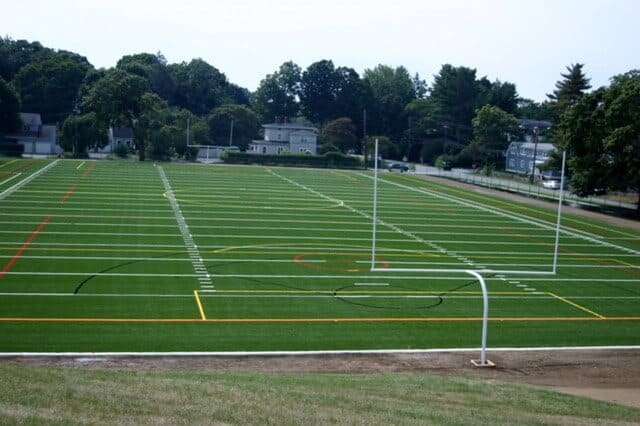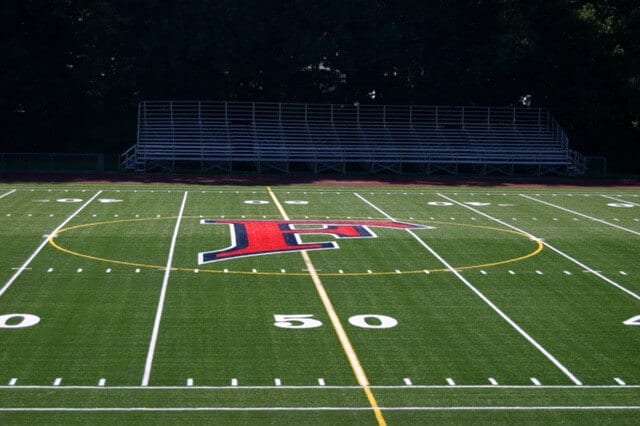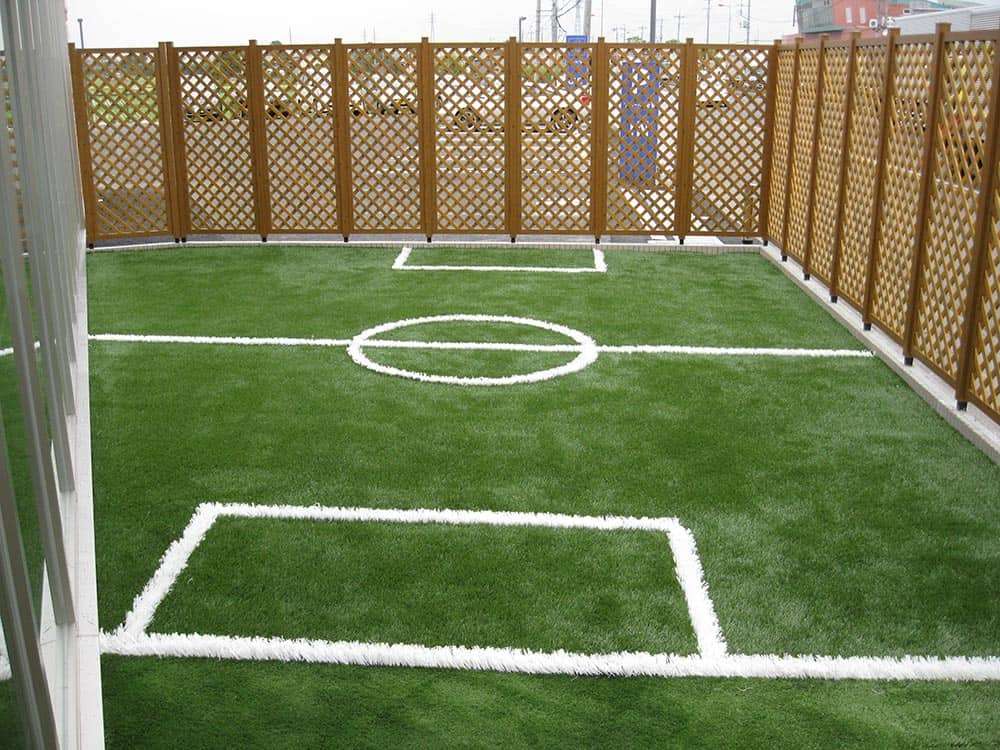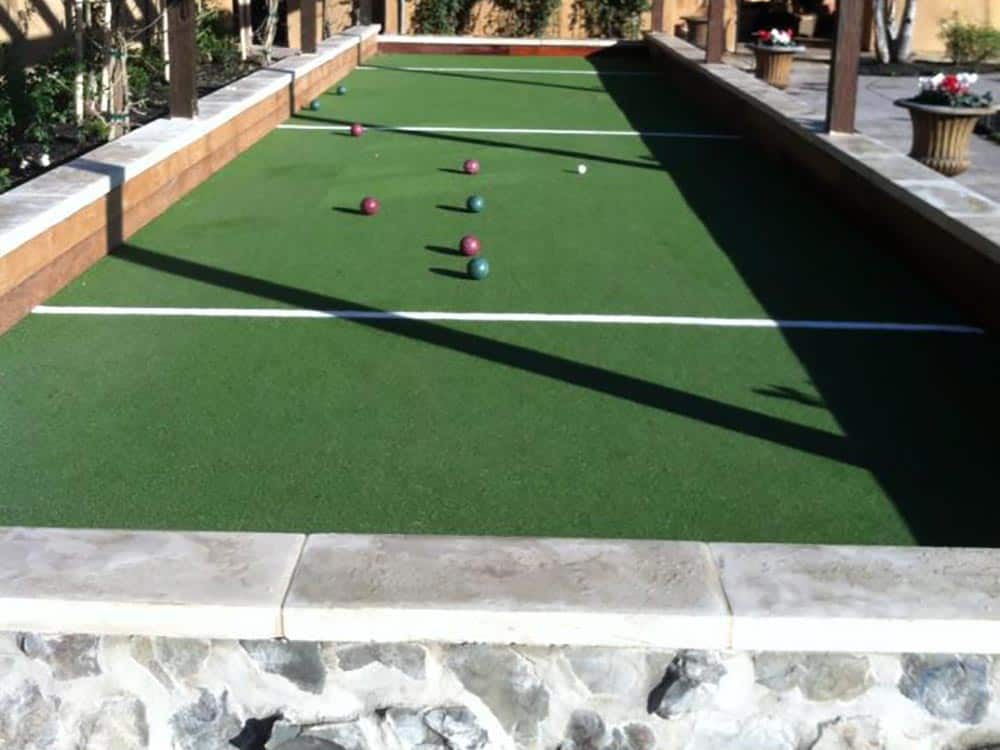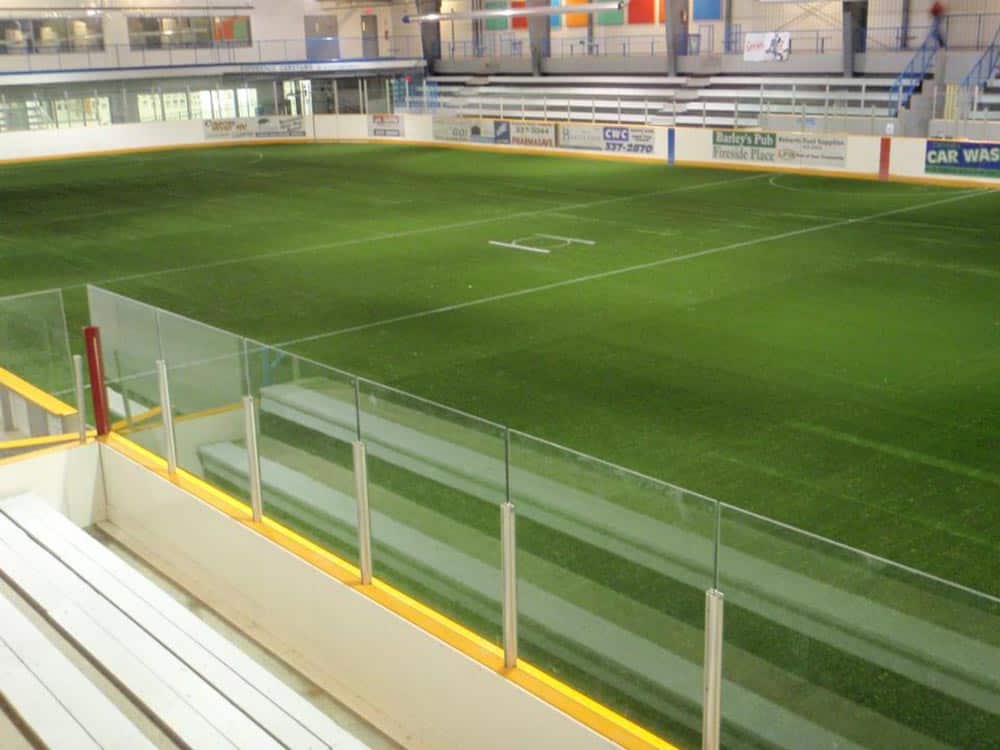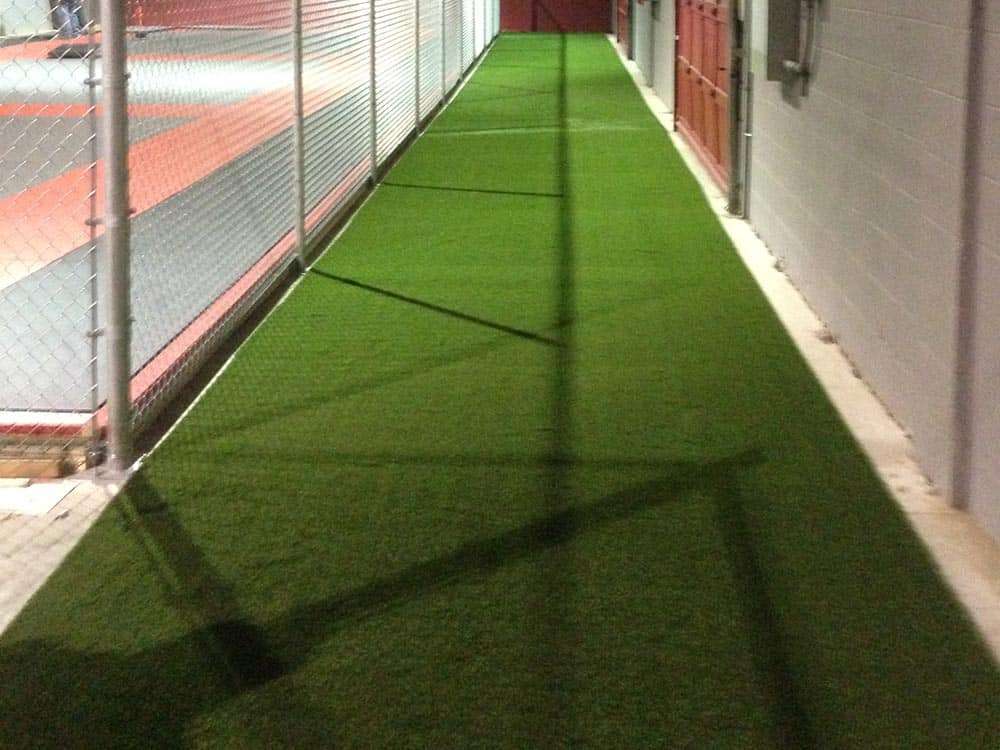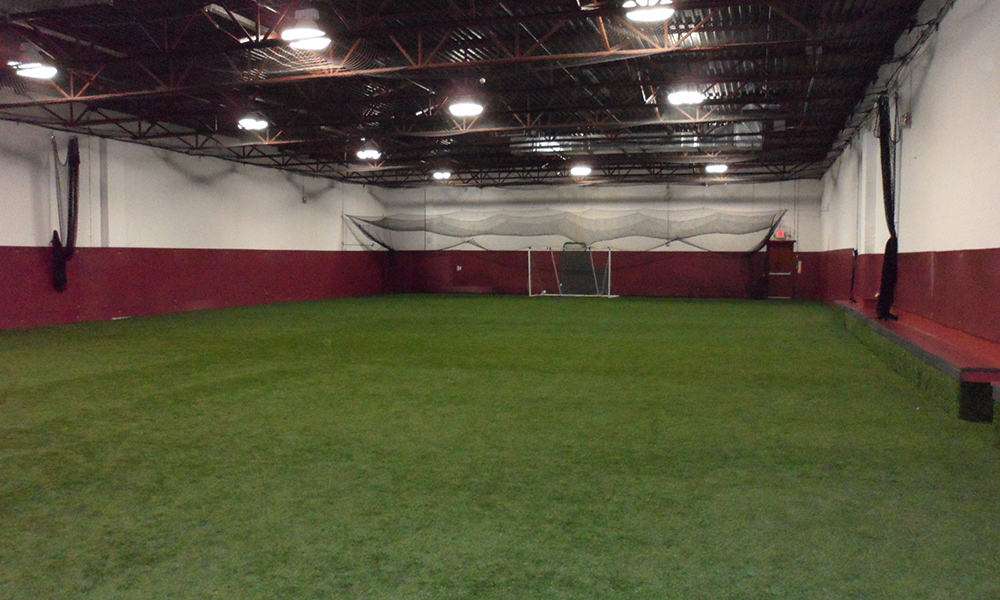 SPECIFICATIONS
Primary Yarn Face:
12,000 denier monofilament Field Green
Face Weight:
70 oz. per sq yd*
Total Product Weight:
98 oz. per sq yd
Thatch Yarn:
4800 texturized Polyethylene thatch, Field Green/Beige
Primary Backing:
Proprietary QuadriBIND™ Backing
Perforations:
3/16" holes on 2" x 2-1/8″ centers
Secondary Backing:
20 oz. urethane per sq yd
Warranty:
8 year (See full warranty for terms & conditions)
Ready to be done with muddy shoes and lawn destruction?
ProGreen can help you find the perfect Athletic and Playground Turf.