K9 Terra
Great for High Traffic Areas, Dog Runs, Pet Yards, Roof Tops, Commercial Common Spaces
K9 Terra
K9 Terra is an excellent turf option for property owners looking for a durable and extremely realistic product. The extra high brown thatch makes this turf look just like natural grass, while the blended diamond and S-shaped fibers provide amazing resiliency.
Key Benefits:
Low pile height makes for extra durability and easy waste pickup.
ProFlow backing allows pet urine to drain straight through any point of backing.
Dark brown thatch provides extremely realistic aesthetic.
Please note – warranty varies by location and installer. If you are getting the turf installed by a ProGreen certified installer, the warranty can range from 8 years to 15 years. If you are purchasing the turf only and not having it installed by a ProGreen certified installer, the warranty is 8 years.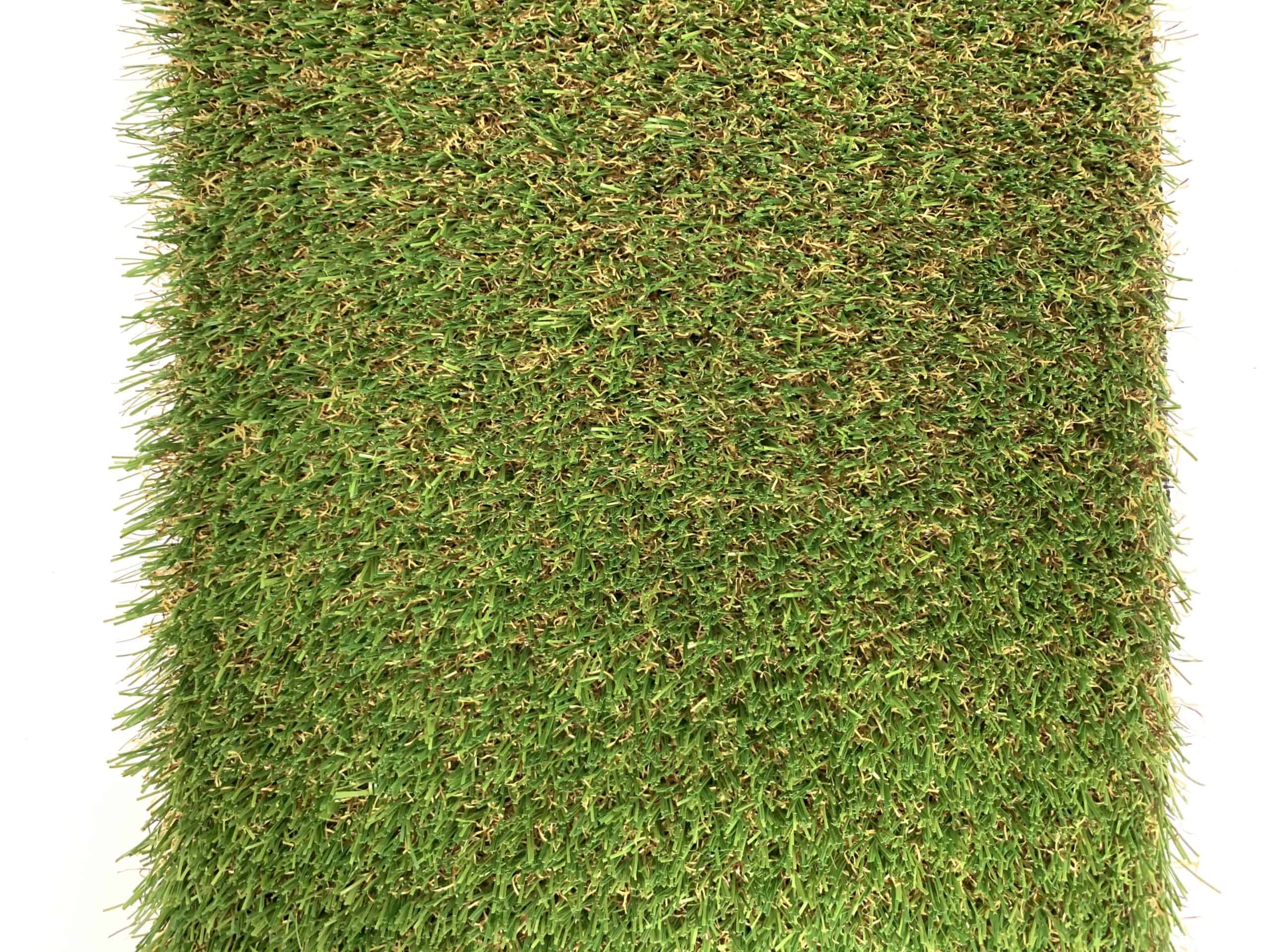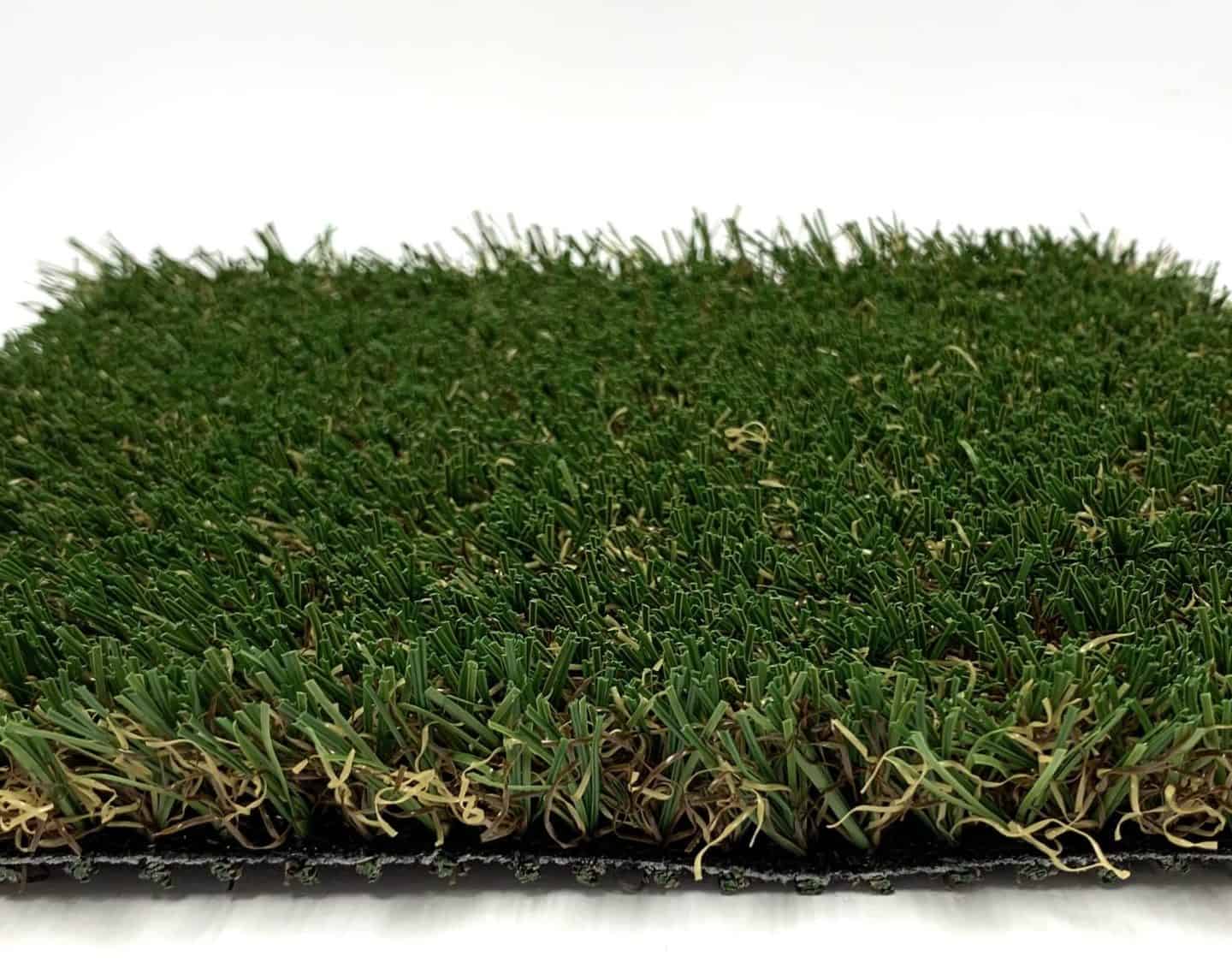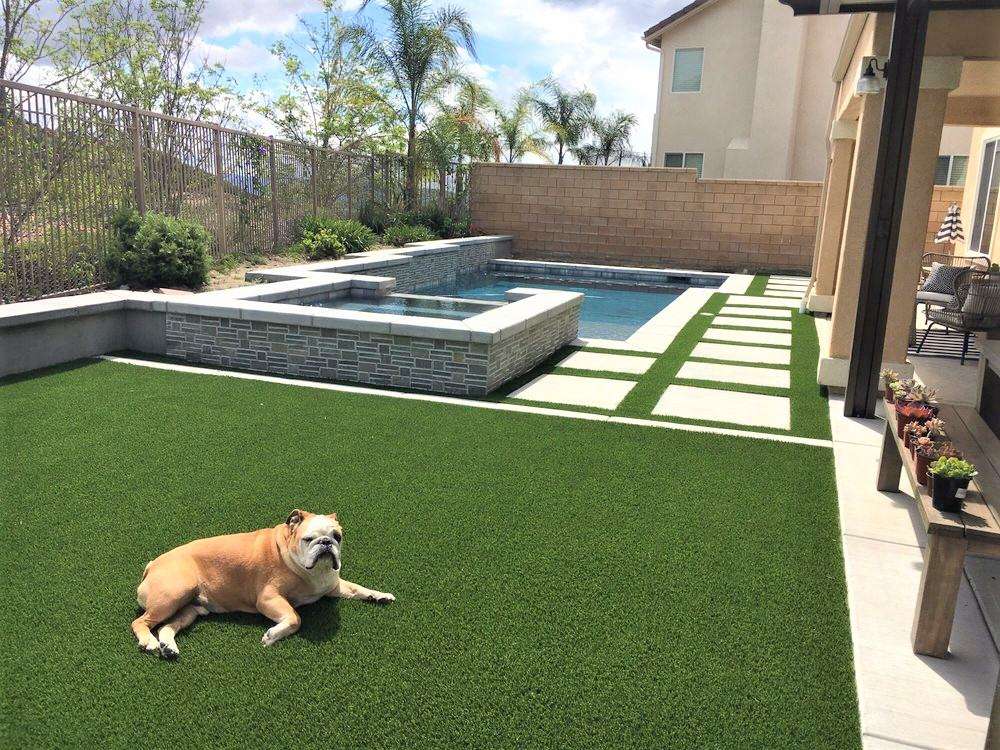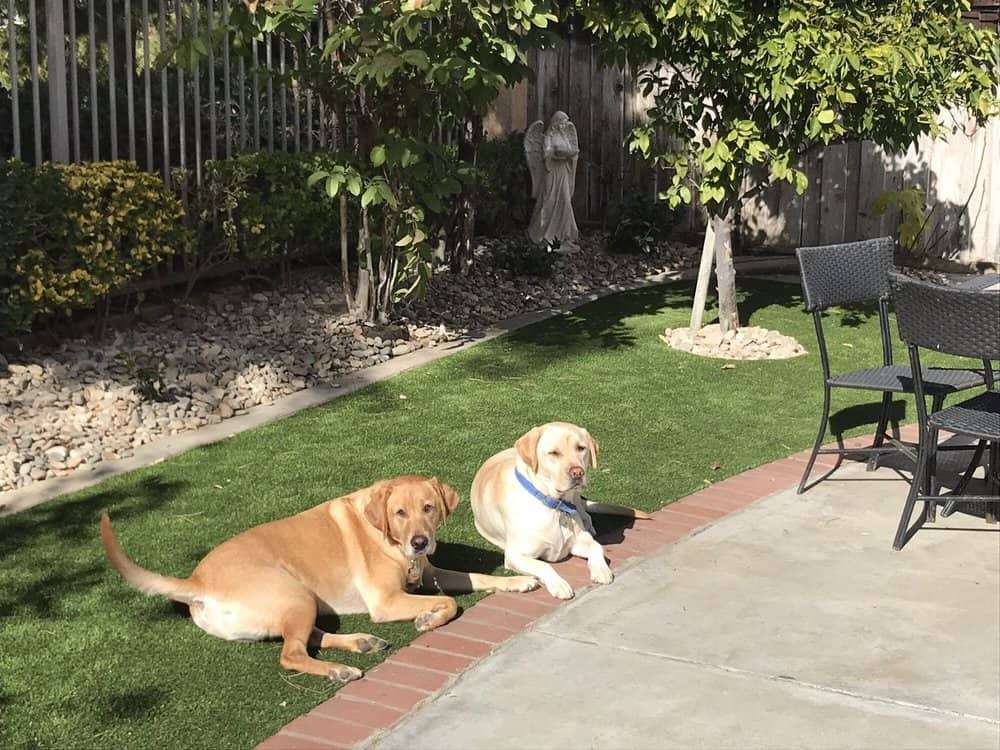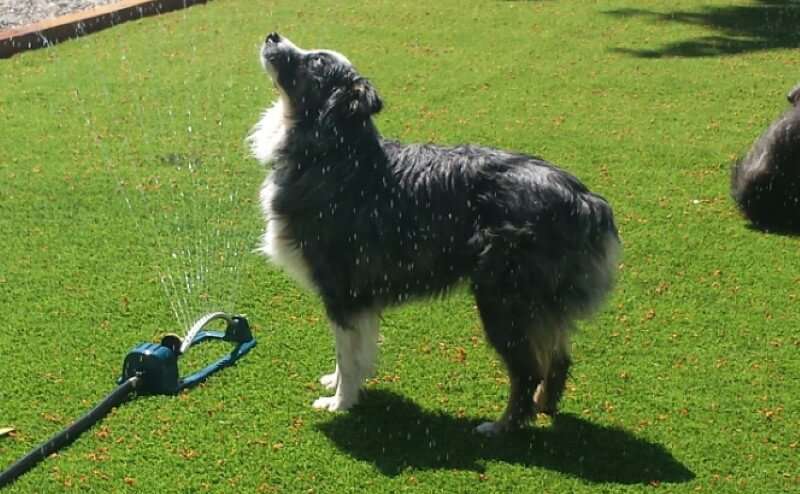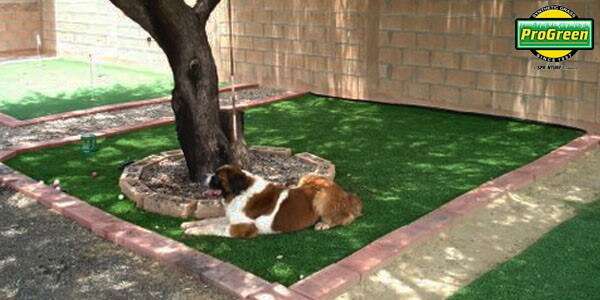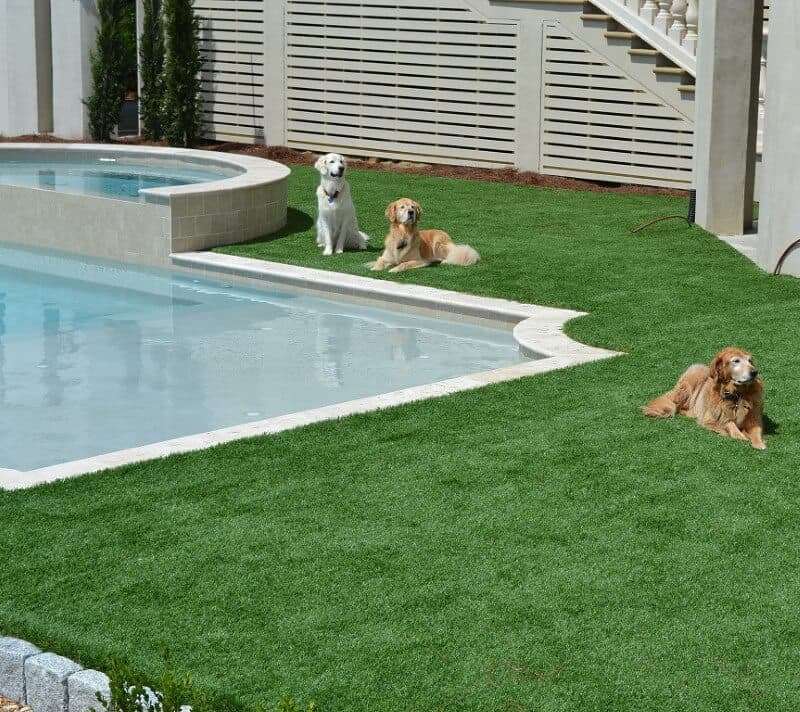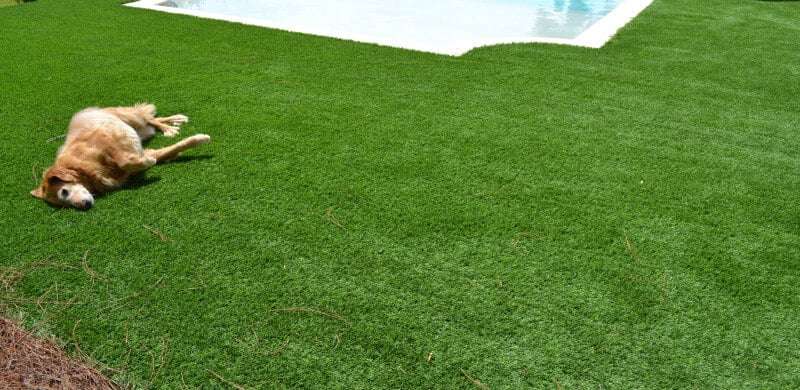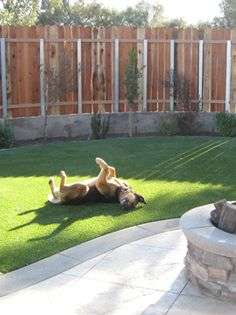 SPECIFICATIONS
Primary Yarn Face:
Monofilament – 10,500/8 denier Field Green/ Olive Green
Thatch Yarn:
4,800 texturized Polyethylene thatch, Brown/Beige
Face Weight:
55 oz. per sq yd
Primary Backing:
Proprietary QuadriBIND™ Backing
Secondary Backing:
ProFlow™ patent pending backing
Total Product Weight:
80 oz. per sq yd
Perforations:
No perforations; they are not required with our ProFlow backing
Warranty:
8 – 15 year (See full warranty for terms & conditions)
Ready to be done with muddy paws and lawn destruction?
ProGreen can help you find the perfect Pet Turf.