Natural Real Premium
Ideal for medium to high traffic applications, Natural Real Premium (60) features a pristine appearance that can withstand the use of a typical yard. The ProFlow and Quadribind backing ensure superior drainage and maximum durability.
Download the Spec Sheet: Natural Real Premium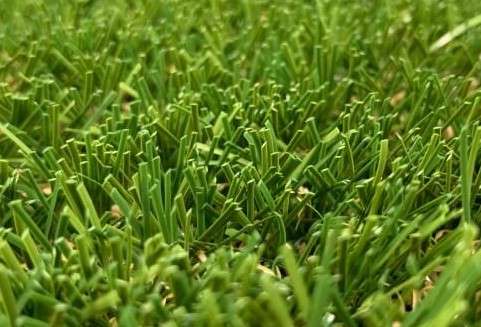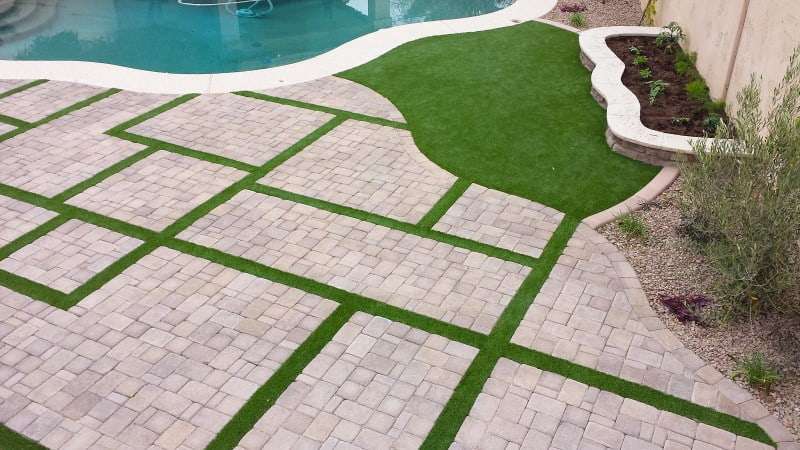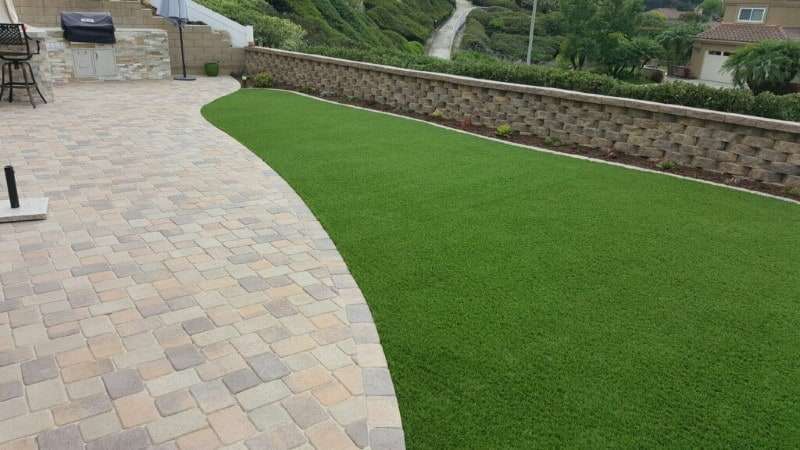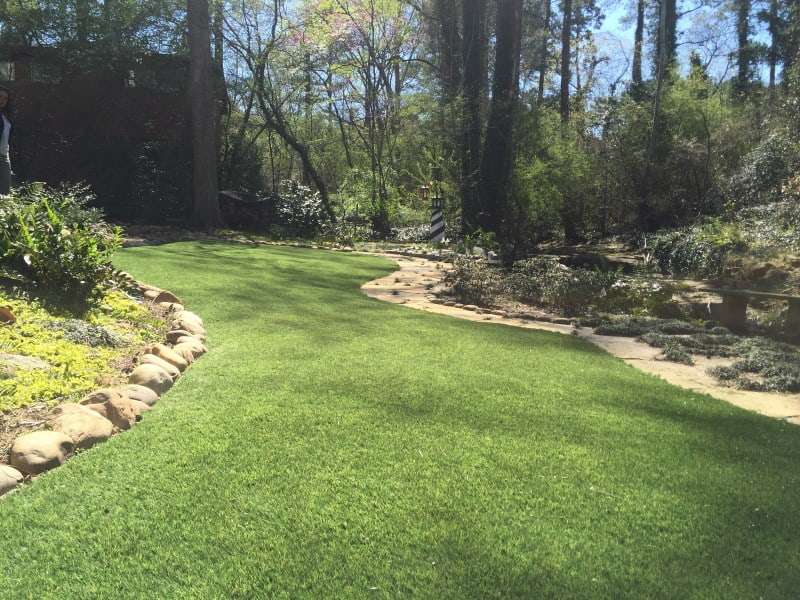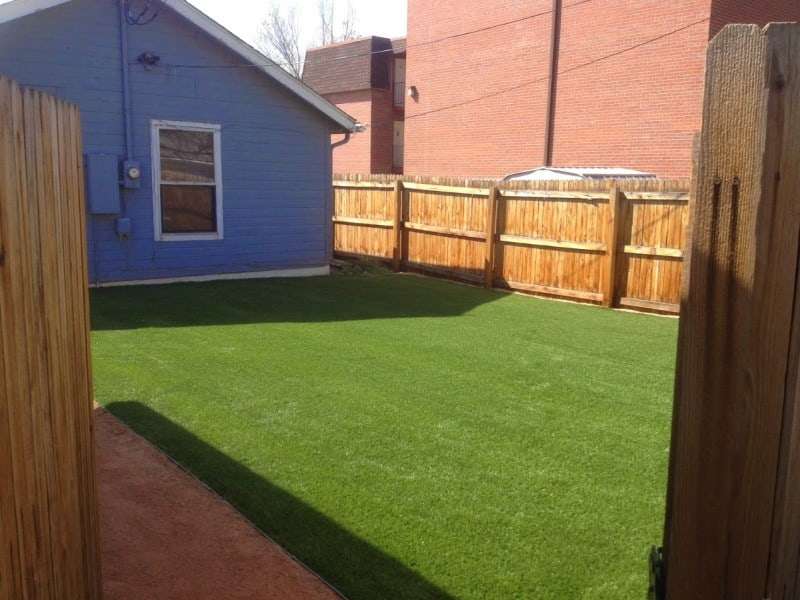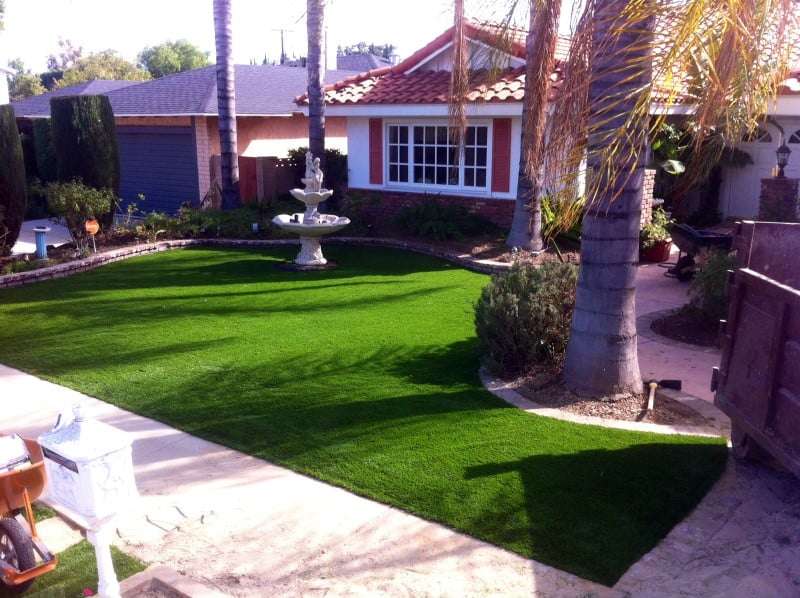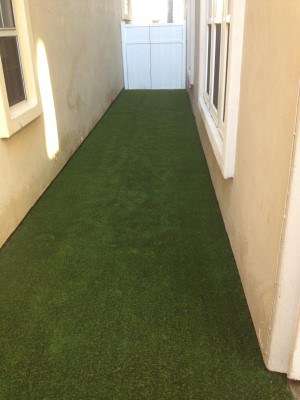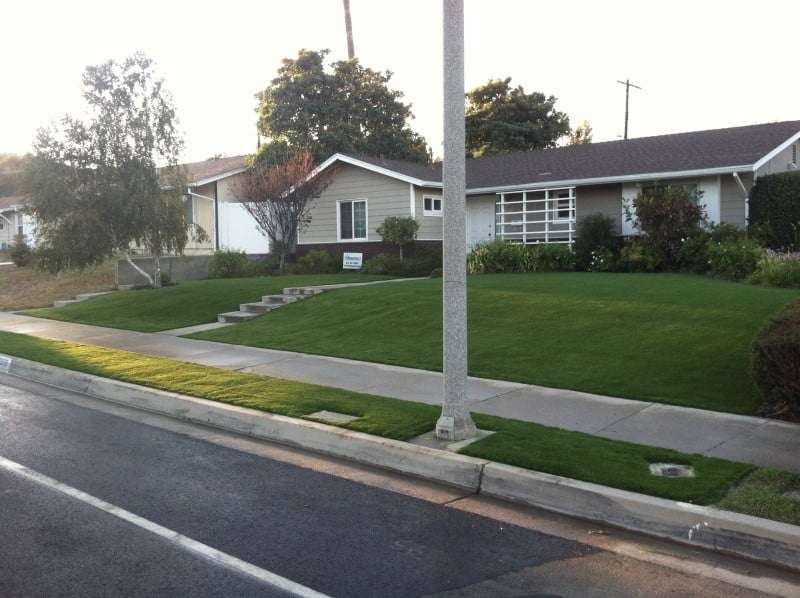 SPECIFICATIONS
Primary Yarn Face:
10,080/8 denier monofilament Field Green/ Olive Green
Face Weight:
55 oz. to 65 oz. per sq yd
Total Product Weight:
81 oz. to 85 oz. per sq yd
Thatch Yarn:
4800 texturized Polyethylene thatch, Field Green/Beige
Primary Backing:
Proprietary QuadriBIND™ Backing
Perforations:
No perforations
Secondary Backing:
ProFlow patent pending backing
Warranty:
8 year (See full warranty for terms & conditions)
Ready to be done with muddy shoes and lawn destruction?
ProGreen can help you find the perfect Landscape Turf.