Tropical Supreme
Ideal for moderate to heavy traffic applications, Tropical Supreme is designated to withstand even the harshest conditions while maintaining a lush, natural appearance. The Quadribind backing ensures maximum durability while the ProFlow backing allows for incredible flow-through drainage.
Key Benefits
1.75″ pile height provides a standard lawn appearance
Lime/field/olive green coloration provides a bright and vibrant aesthetic. Great for tropical/subtropical locations.
Combination of pile height and face weight makes this a great high-end option that offers superior softness compared to the other Tropical products.
Please note – warranty varies by location and installer. If you are getting the turf installed by a ProGreen certified installer, the warranty can range from 8 years to 15 years. If you are purchasing the turf only and not having it installed by a ProGreen certified installer, the warranty is 8 years.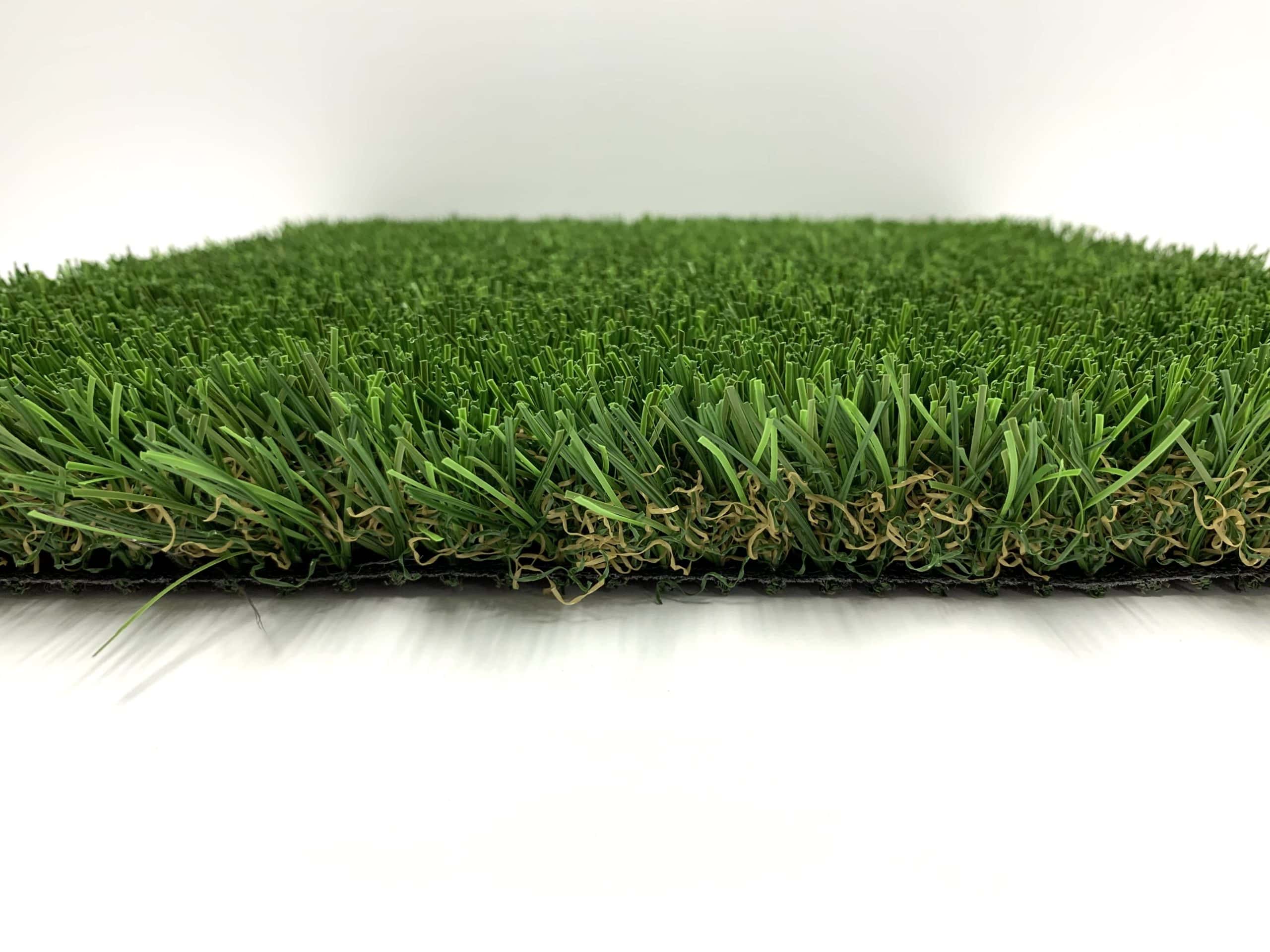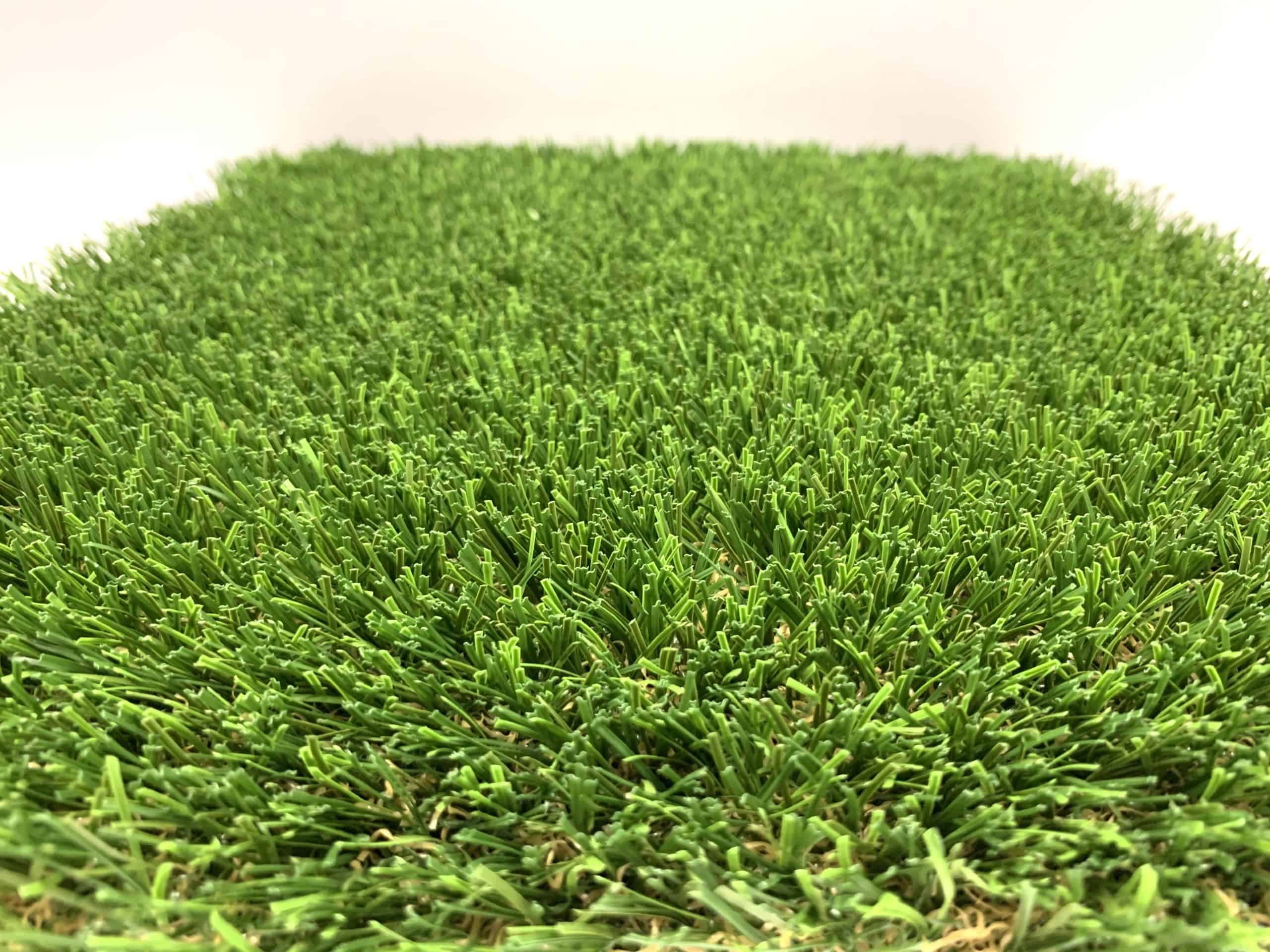 SPECIFICATIONS
Primary Yarn Face:
10,500/8 denier monofilament Field Green/Lime Green/Olive Green
Thatch Yarn:
4,800 texturized Polyethylene thatch, Field Green/Beige
Face Weight:
80 oz. per sq yd
Primary Backing:
Proprietary QuadriBIND™ Backing
Secondary Backing:
ProFlow™ Backing
Perforations:
No perforations – they are not needed with ProFlow technology
Total Product Weight:
105 oz. per sq yd
Warranty:
8 – 15 year (See full warranty for terms & conditions)
Ready to be done with muddy shoes and lawn destruction?
ProGreen can help you find the perfect Landscape Turf.