PG Augusta
ProGreen's PG Augusta is a dense putting green turf that is great for residential and commercial applications. Our professional installers can help you design a green that's just right for your space. Learn more about the benefits of having a putting green.
Download the Spec Sheet: PG Augusta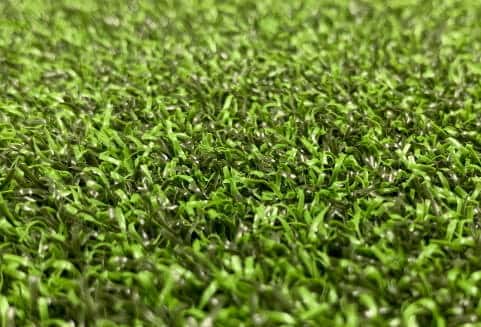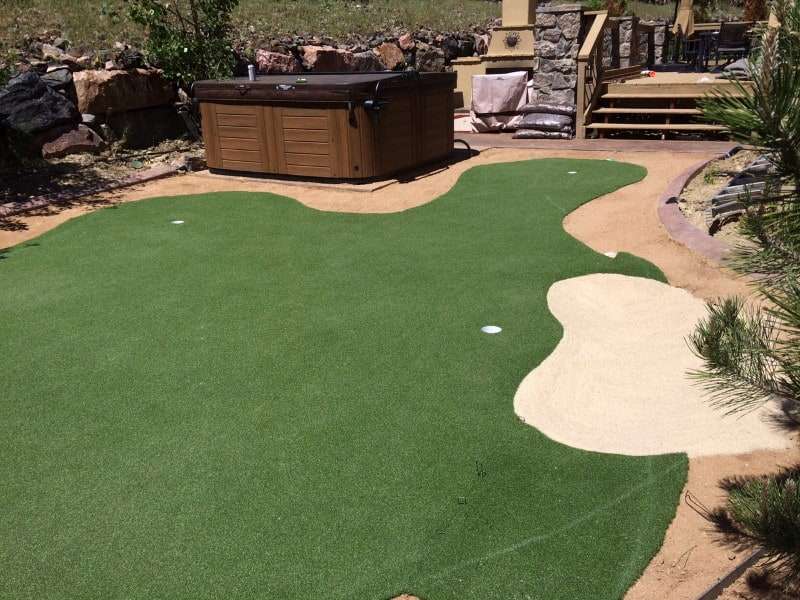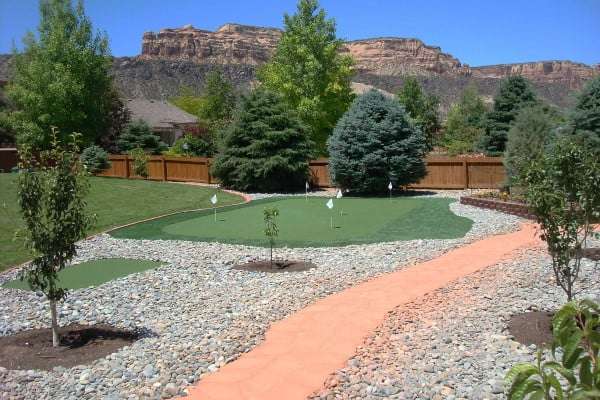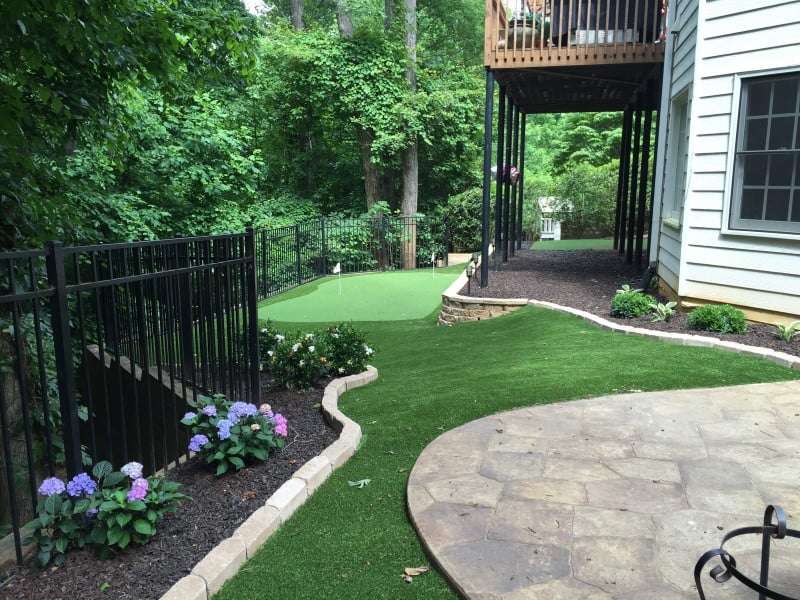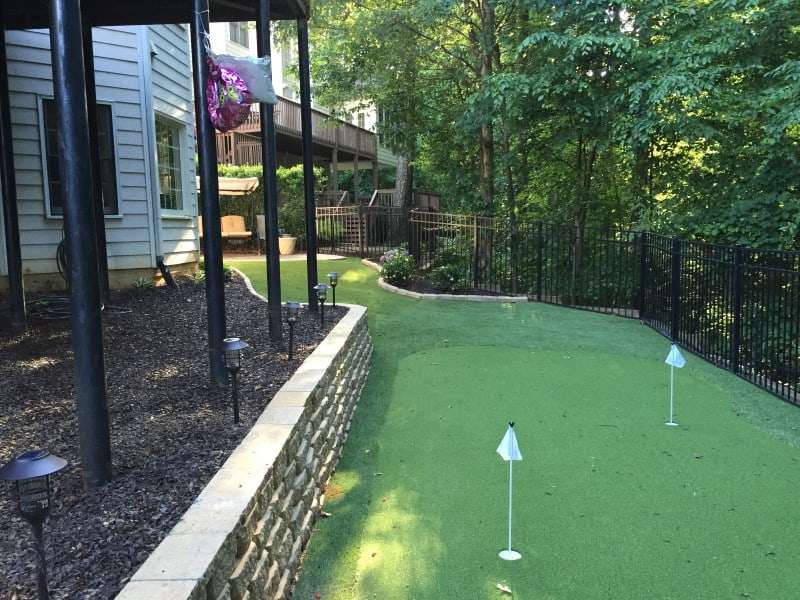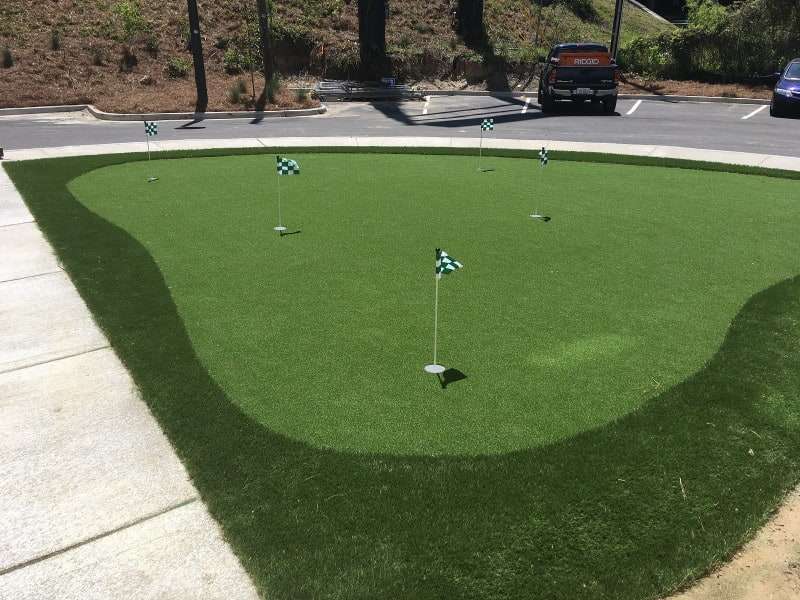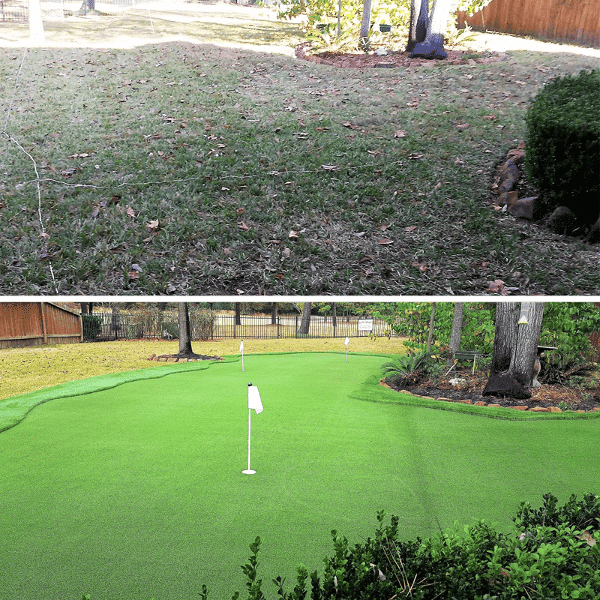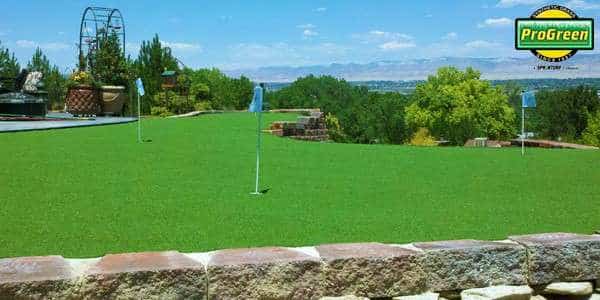 SPECIFICATIONS
Primary Yarn Face:
Twined Proprietary Polypropylene Blend
Face Weight:
36 oz. per sq yd*
Total Product Weight:
65 oz. per sq yd
Primary Backing:
Proprietary QuadriBIND™ Backing
Perforations:
No perforations
Secondary Backing:
20 oz. urethane per sq yd
Warranty:
8 year (See full warranty for terms & conditions)
Transform your space into a golfer's paradise.
ProGreen can help you find the perfect Golf Turf.