K9 Deluxe
Great for High Traffic Areas, Dog Runs, Pet Yards, Roof Tops, Commercial Common Spaces
K9 Deluxe
Constructed to withstand the best our furry friends can dish out, our K9 Deluxe pet-friendly turf has a 60 oz weight which combines economy with lush practicality. The Proflow and QuadbriBind backing ensure maximum durability and superior drainage, making this one of the top K9 turf's available on the market. K9 Deluxe turf also makes life easier with dryer feet and dryer paws.
Download the Spec Sheet: K9 Deluxe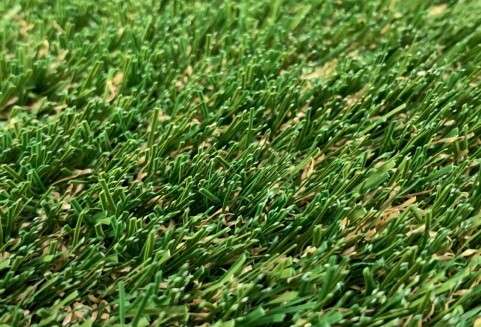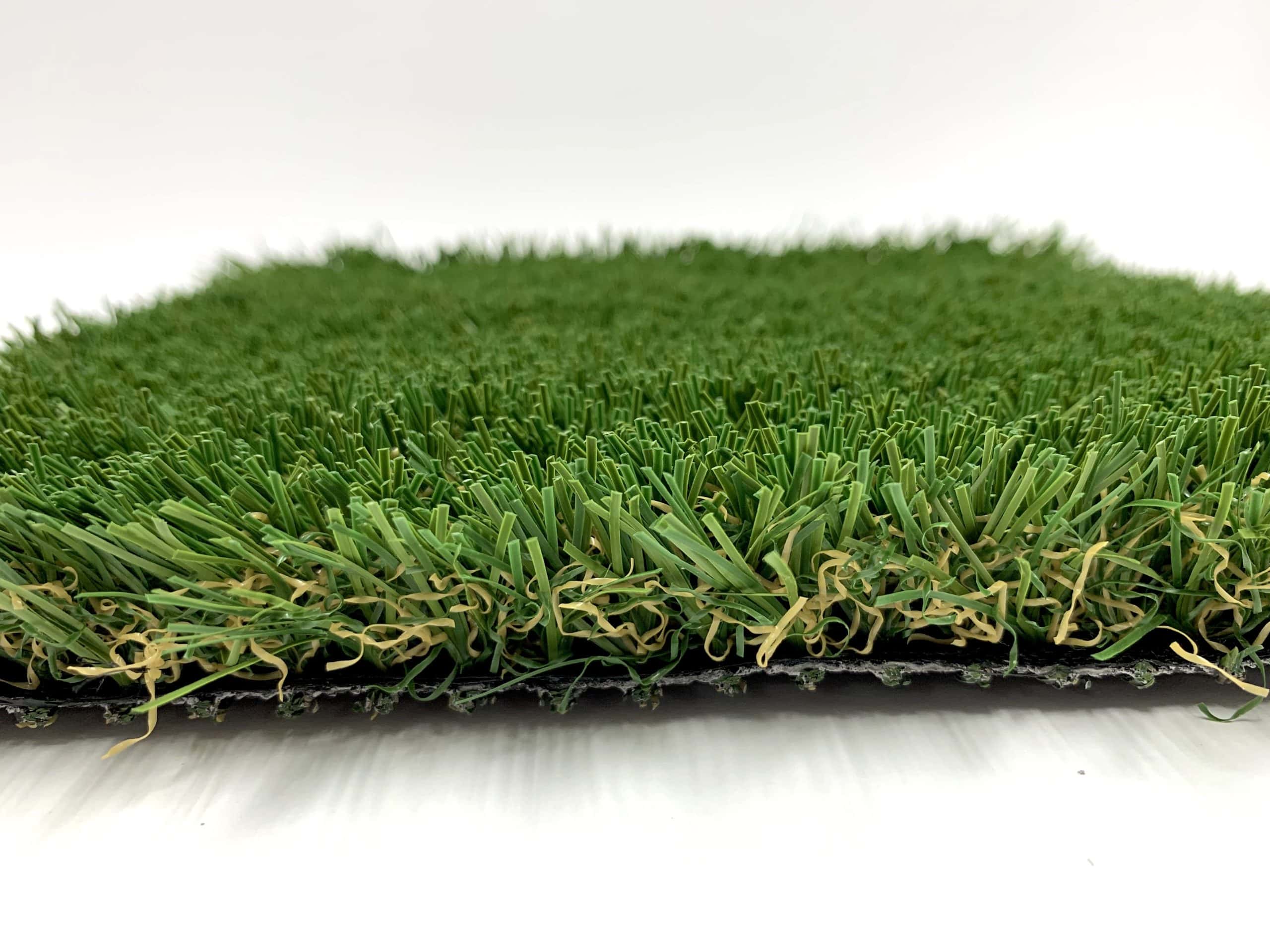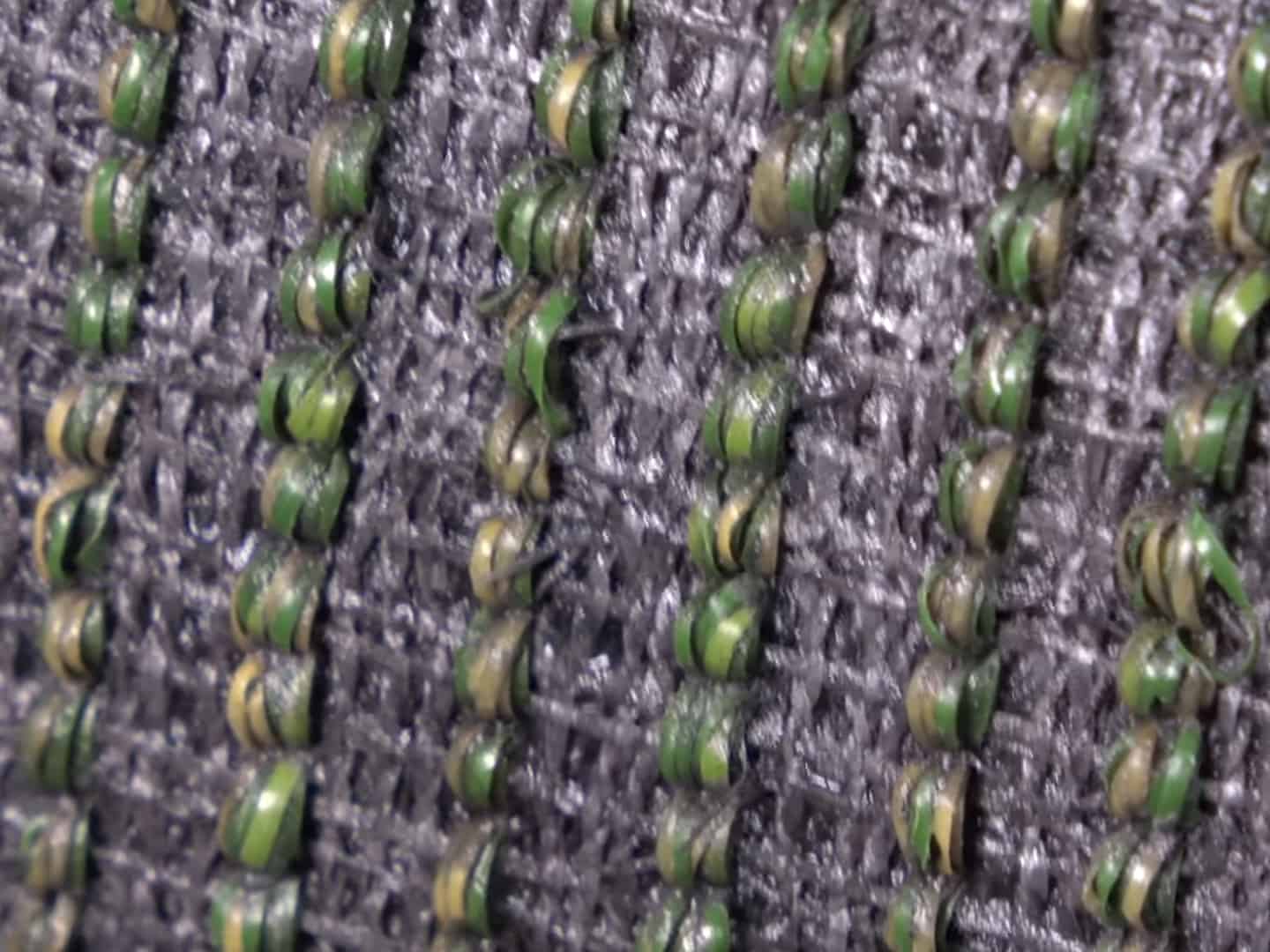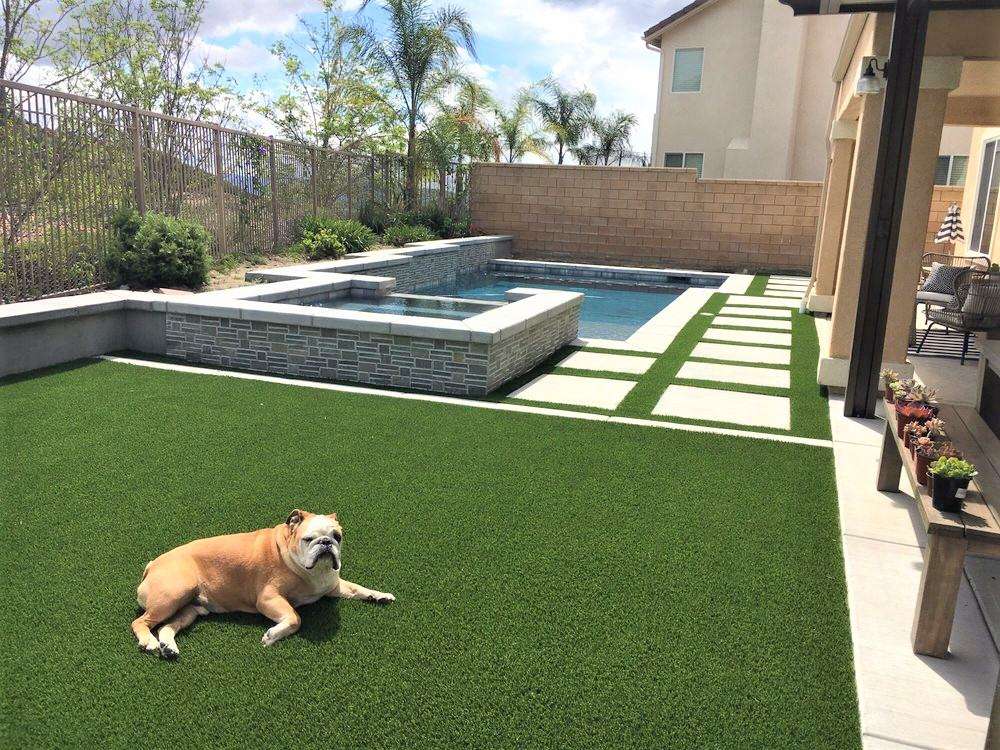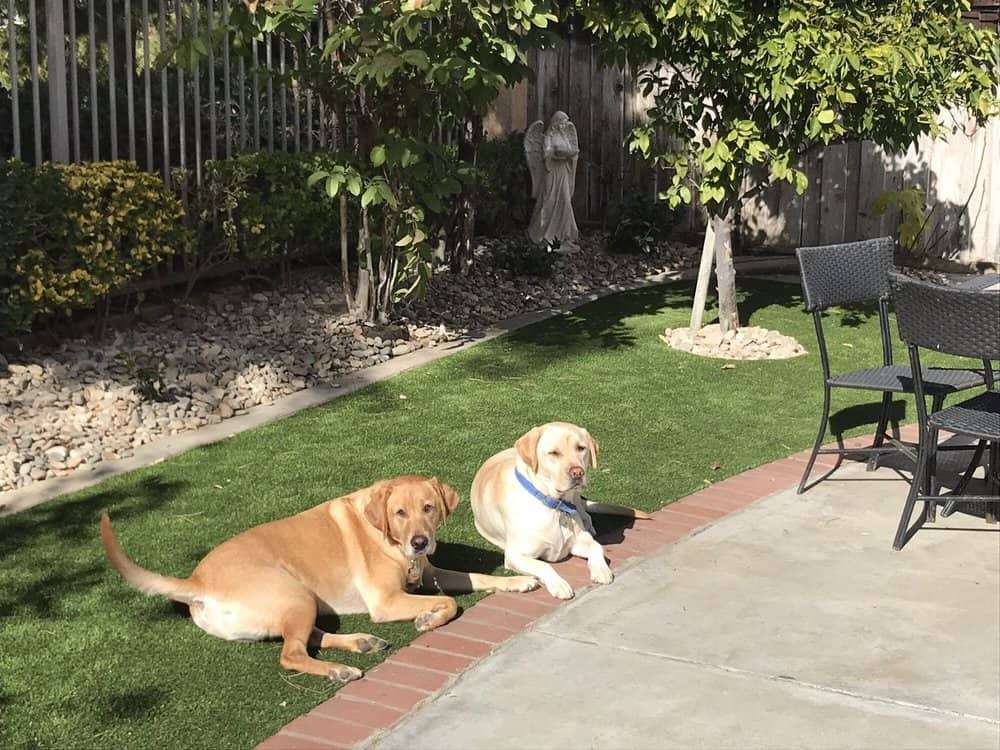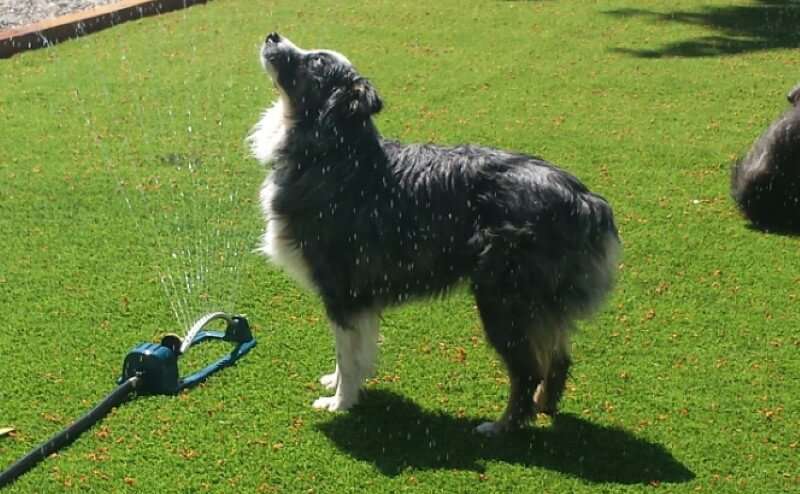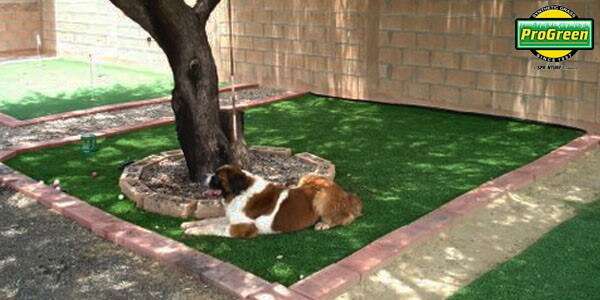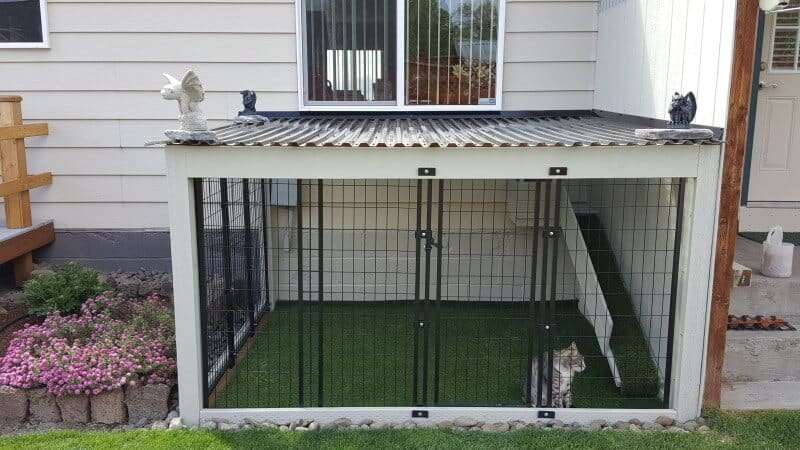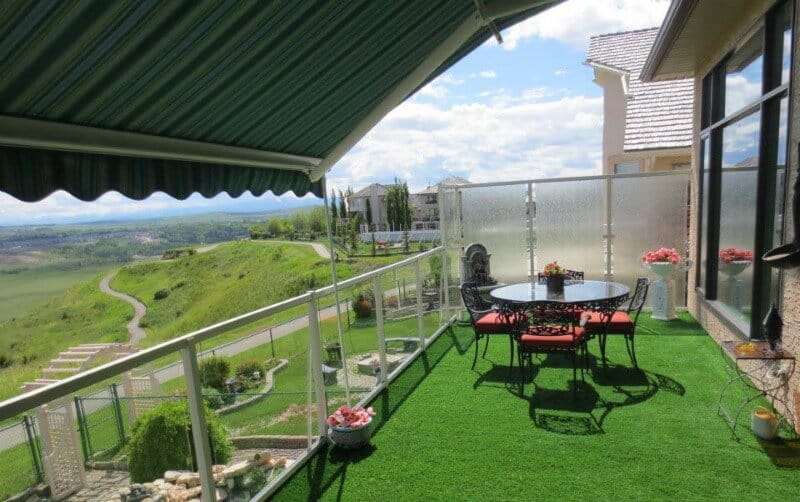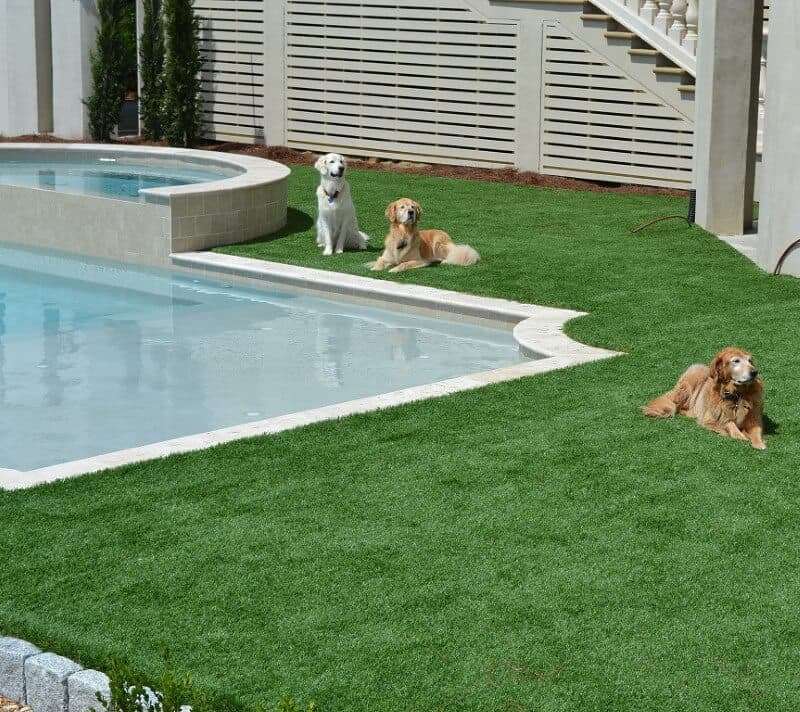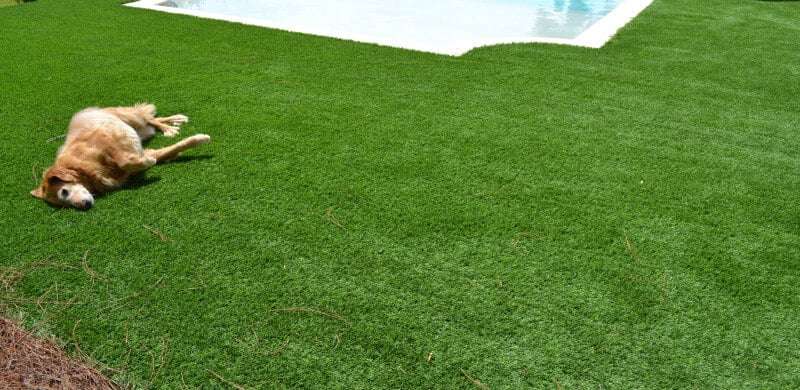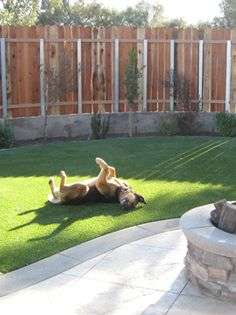 SPECIFICATIONS
Primary Yarn Face:
Monofilament – 10,080/8 denier Field Green/ Olive Green
Face Weight:
60 oz. per sq yd*
Total Product Weight:
81 oz. to 85 oz. per sq yd
Thatch Yarn:
4800 texturized Polyethylene thatch, Field Green/Beige
Primary Backing:
Proprietary QuadriBIND™ Backing
Perforations:
No perforations
Secondary Backing:
ProFlow patent pending backing
Warranty:
8 year (See full warranty for terms & conditions)
Ready to be done with muddy paws and lawn destruction?
ProGreen can help you find the perfect Pet Turf.