Optimum Play DF
Our IPEMA certified playground product that is perfect for any playground turf application – from early childhood education centers to parks and recreation.
Optimum Play DF
ProGreen's Optimum Play DF (Dual Fiber) is durable, low maintenance and looks great in all playground and recreational applications. As one of the safest surfacing materials for kids, Optimum Play DF is lead free and meets all fall height safety requirements of the ASTM. There are numerous reasons why artificial grass is ideal for playgrounds and child care centers, including increasing play time and decreasing the amount of mud. Contact us about adding turf to your playground.
Read more about why Optimum Play DF is a great option for your play area.
Please note – warranty varies by location and installer. If you are getting the turf installed by a ProGreen certified installer, the warranty can range from 8 years to 15 years. If you are purchasing the turf only and not having it installed by a ProGreen certified installer, the warranty is 8 years.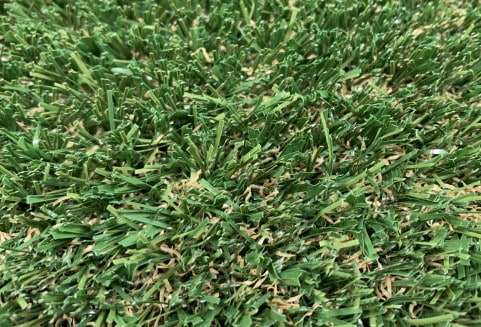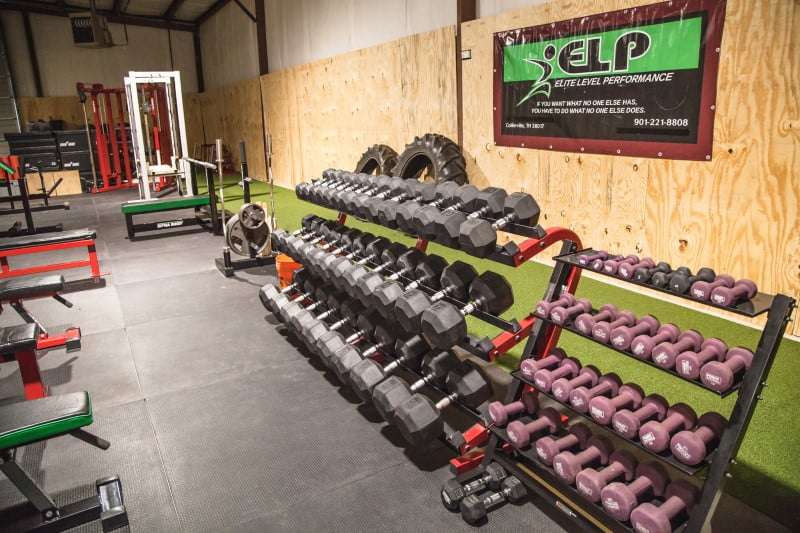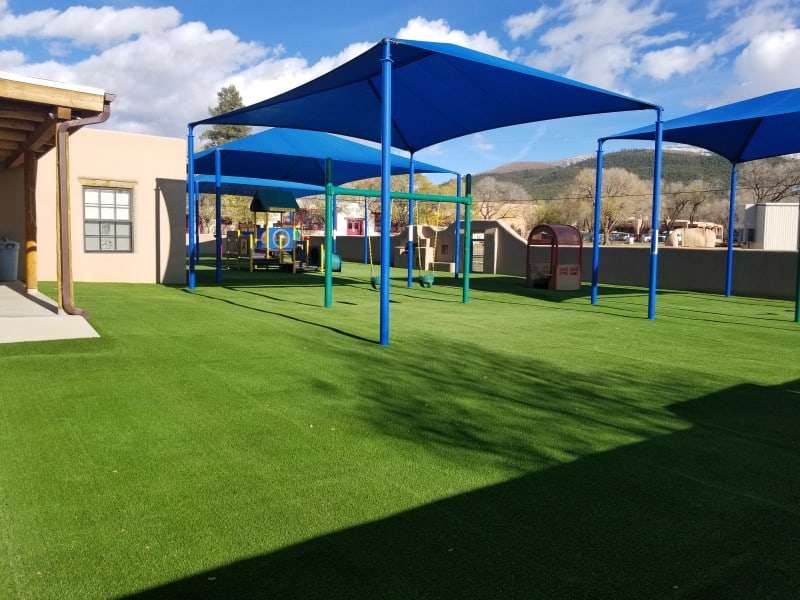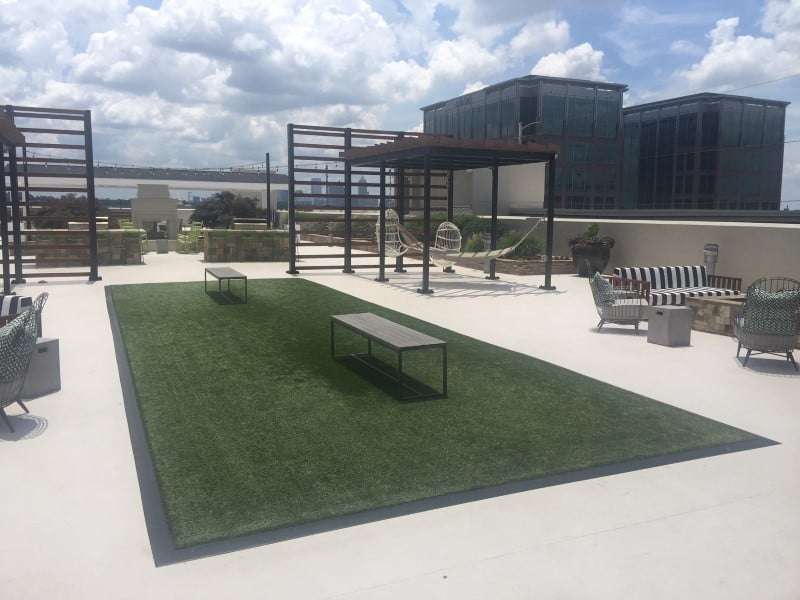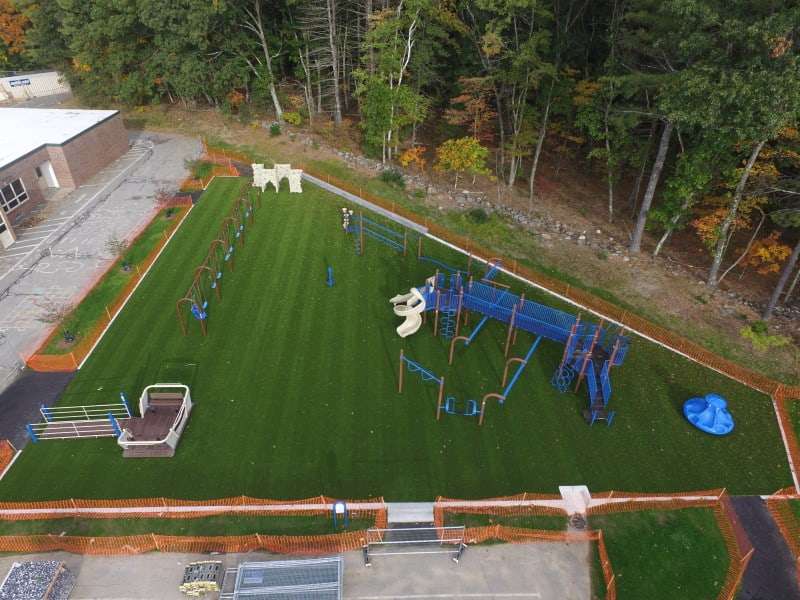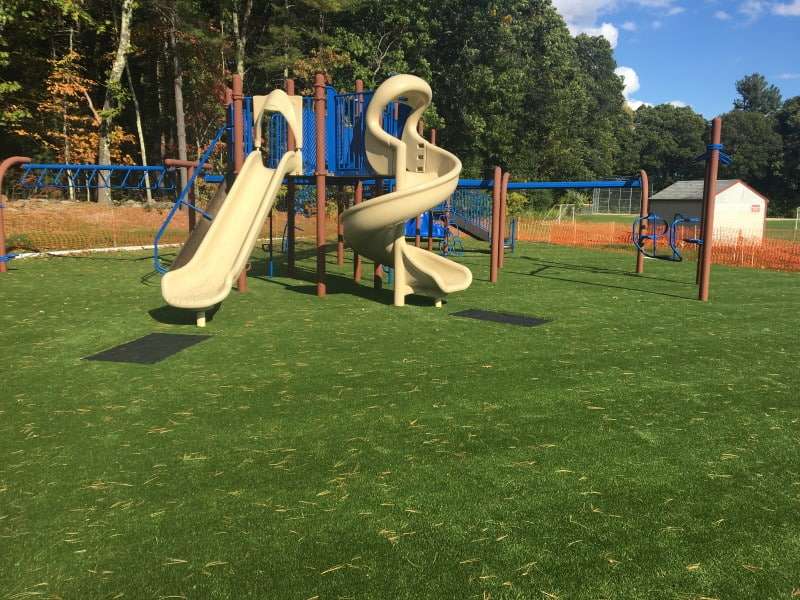 SPECIFICATIONS
Primary Yarn Face:
Monofilament – Olive Green/Parallel Slit – Field Green
Thatch Yarn:
4800 texturized Polyethylene thatch, Field Green/Beige
Face Weight:
65 oz. per sq yd
Primary Backing:
Proprietary QuadriBIND™ Backing
Secondary Backing:
ProFlow™ patent pending backing
Total Product Weight:
94 oz. per sq yd
Perforations:
No perforations; they are not needed with ProFlow backing
Warranty:
8 – 15 year (See full warranty for terms & conditions)
Ready to be done with muddy shoes and lawn destruction?
ProGreen can help you find the perfect Playground Turf.