PG 4000
Short pile-height turf that is perfect for custom stimp level putting greens and boccie courts.
PG 4000
PG 4000 is a short pile height turf that can be used for fully customizable putting greens, boccie ball courts, and other spaces needing an extra short yet durable turf. The stimp level can be controlled by the amount of infill used – the more infill, the higher the stimp level. PG 4000 utilizes slit-film fibers, making it extremely durable for all levels of activity.
Download the spec sheet: PG 4000
Please note – warranty varies by location and by installer. If you are getting the turf installed by a ProGreen certified installer, the warranty can range from 8 years to 15 years. If you are purchasing the turf only and not having it installed by a ProGreen certified installer, the warranty is 8 years.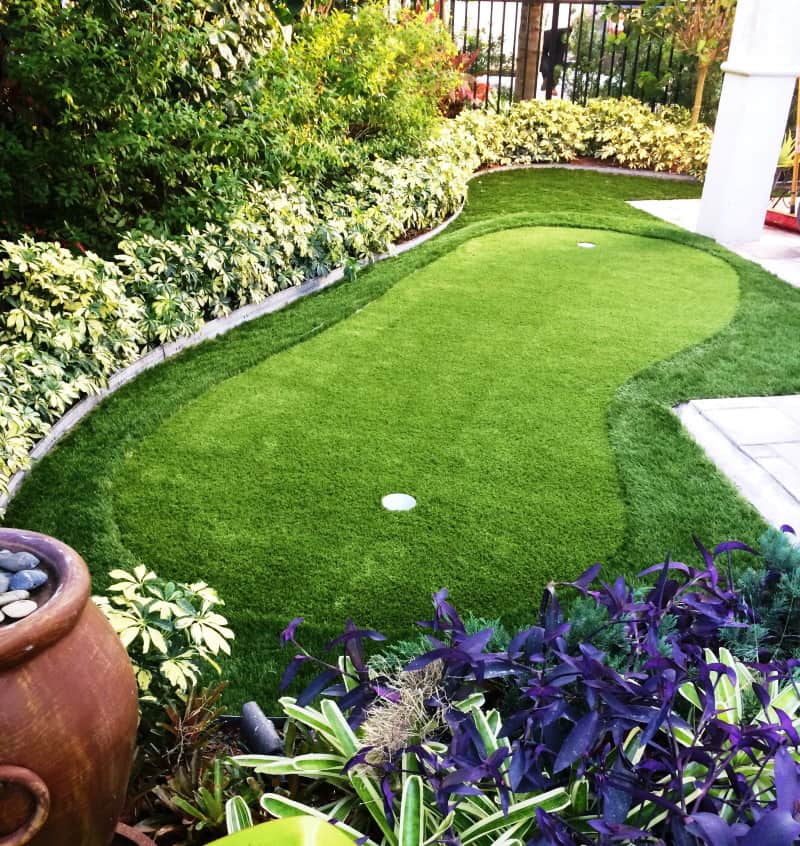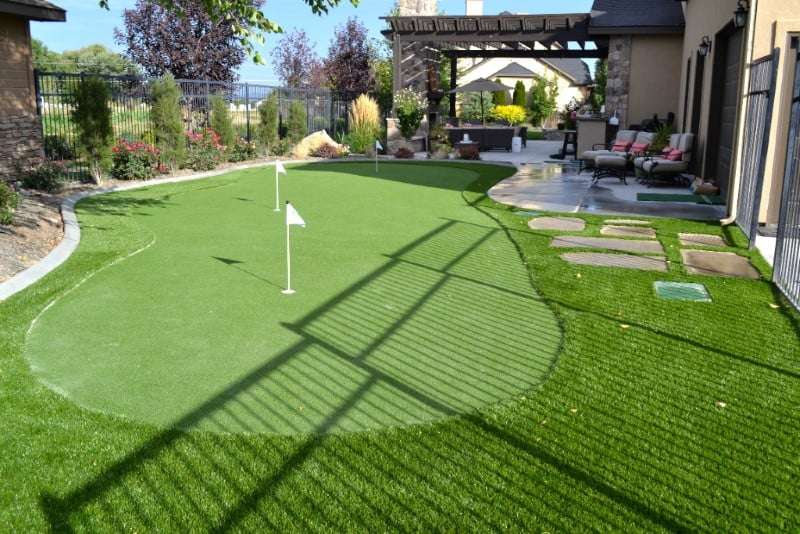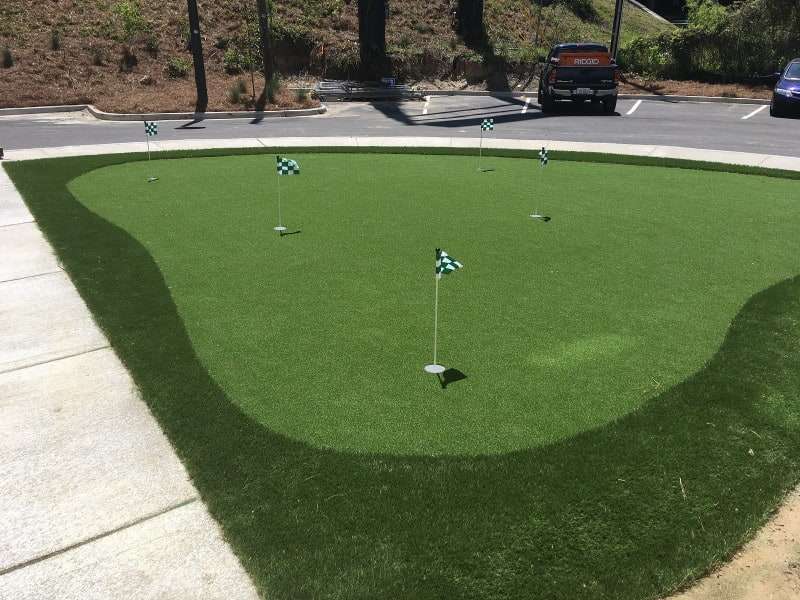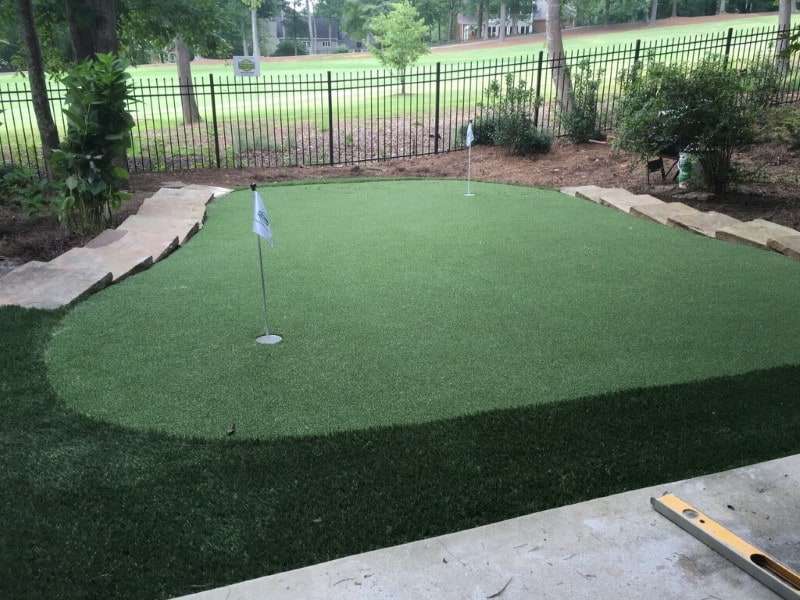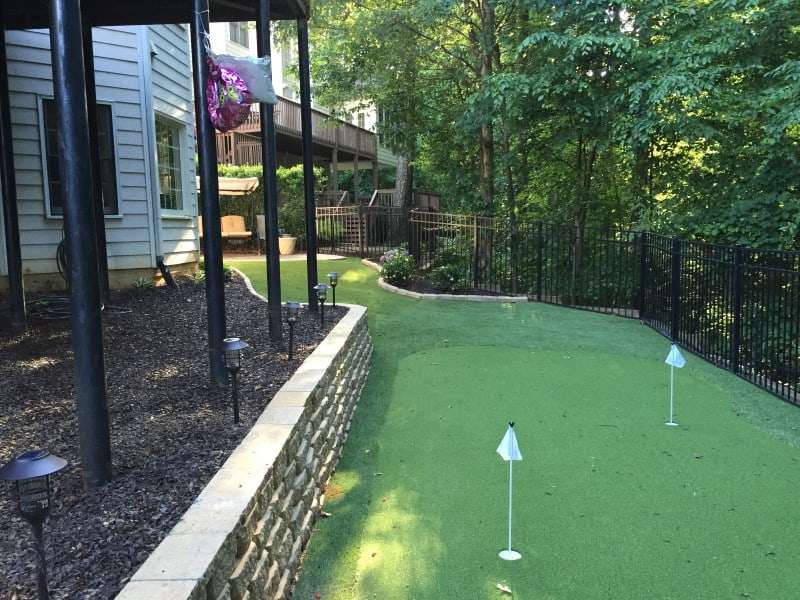 SPECIFICATIONS
Primary Yarn Face:
7,600 Denier Polypropylene Slit-Tape
Total Product Weight:
63 oz
Primary Backing:
Dual 13/18 poly backing
Perforations:
No perforations
Secondary Backing:
Urethane backing
Warranty:
8 year (See full warranty for terms & conditions)
Turn your space into a golfer's paradise.
ProGreen can help you find the perfect Golf Turf.