ARTIFICIAL TURF IN ALBUQUERQUE, NM
Always Green NM, LLC is New Mexico's synthetic grass specialist with over 12 years of installation experience. All of our professional installations feature ProGreen synthetic grass. We pride ourselves on providing the best customer service throughout the project, from the initial quote to the completion of the installation and final cleanup.
Many customers who are first considering turf are concerned with their water bills. As we continue to experience rising municipal water prices due to the many drought conditions throughout our country, it makes perfect sense to consider synthetic grass as an alternative.
Always Green NM provides many services from installing residential lawns and dog runs to commercial median strips and sports fields. We only install ProGreen synthetic grass, which has been 100% manufactured in the United States for over 30 years. Combining the quality and appearance of ProGreen with Always Green NM's professional installation, you can be assured of enjoying a beautiful, environmentally-friendly and maintenance-free synthetic grass yard for many years to come.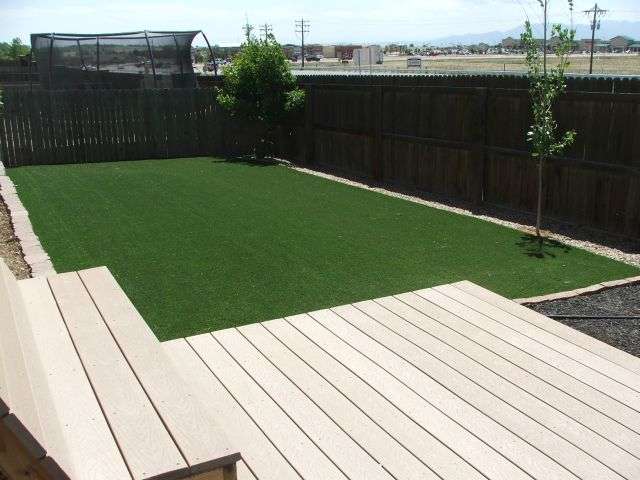 "My grandchildren love coming home to play football, wrestle and run on the grass.  We love it."
~ Mrs. G.
"Installed a putting green and fringe. Guys worked hard and kept asking if the job was the way I wanted so they could change. Great Job!"
~ Mark G.
"Thank you for our wonderful backyard!  It's the best decision we've made in the process of our home remodel.  We love our turf!"
~ Richard, Jessica, Jeremiah, & Joshua T.
TAKE YOUR WEEKENDS BACK FROM THE MOWER
ProGreen can help you find the perfect turf.
"*" indicates required fields