ARTIFICIAL GRASS in the Mid-Atlantic
Looking for the highest quality artificial grass in the Mid-Atlantic region? Then you're in luck, because ProGreen Mid-Atlantic provides the best synthetic turf in the Middle Atlantic states. ProGreen Synthetic Turf Systems was founded in 1987 from a love of golf. Over the past 30 years, our company has grown to offer artificial grass for multiple applications, including lawns, pet turf for dogs, backyard putting greens, tee lines, playgrounds, pool surrounds, and more. While our product line has grown, we still hold true to the original values on which this company was made. Also, we continue to be the local leader for artificial grass in the Mid-Atlantic. One of our main goals is to provide the best customer experience for home owners who are looking to install synthetic turf.
100% American Made Synthetic Turf
ProGreen is one of the only artificial turf installers in North America producing 100% of our own products, in our own manufacturing facilities. Our team can also assist you in determining what type of artificial turf solution will best meet your needs. We also utilize cutting-edge polymers from top tier suppliers. From resin pellet to the finished synthetic grass, we provide the best economies of scale, quality assurance, logistics, and installation times. We know that turf quality matters so when you're comparing synthetic turf options, make sure you ask where and how your turf is made. ProGreen manufactures all of our synthetic turf in the United States. We're able to offer the highest quality artificial grass in the Mid-Atlantic by offering you our manufacturers warranty. ProGreen has been one of the best installer's of synthetic turf in the Mid-Atlantic region for years. Our synthetic turf experts work with you in order to bring your backyard vision to life.
Locally Trusted Turf Installation in the Mid-Atlantic
One of the biggest benefits that you'll receive from working with ProGreen Mid-Atlantic is that you will be purchasing your synthetic turf directly from the manufacturer. This means you'll have access to a multitude of different types of artificial grass. ProGreen Mid-Atlantic specializes in pet turf, landscaping turf, and backyard putting greens. Additionally, we offer a specialized dog turf product. This synthetic turf for dogs can stand up to even the most energetic dogs. Our synthetic turf is durable, resilient, and features superior drainage. In fact, your kids and pets are safe to play on our artificial turf only 15 minutes after a rainstorm, and you do not have to stress about mud or puddles. The durability and quality of our synthetic turf is unrivaled.
When you decide to work with ProGreen Mid-Atlantic for your synthetic turf installation project we provide you with a clear installation outline. Our team wants to provide the highest possible level of customer satisfaction. If you're interested as to what some real ProGreen Customer have to say please take a minute to watch some of their testimonials.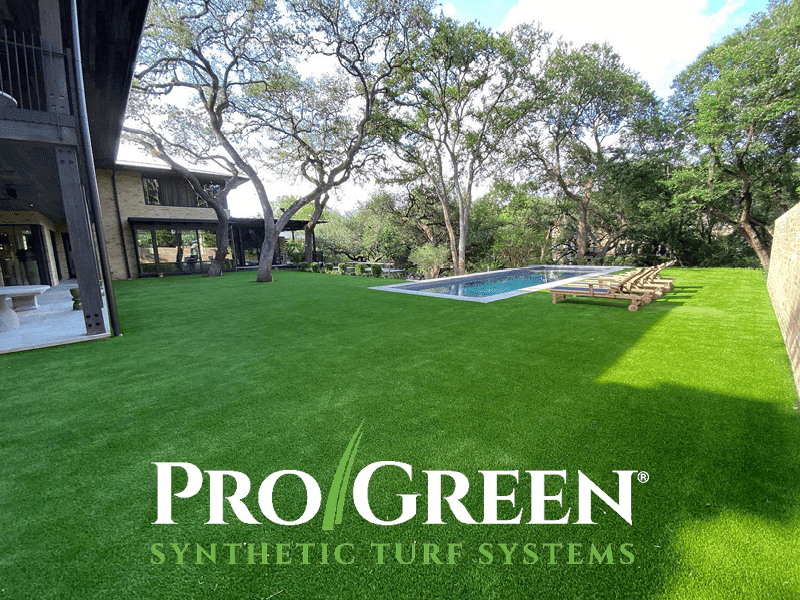 Was very happy with the installation procedure and the Workmanship of the Employees.Would recommend your company to anybody who ask.👏👏👏👏👍😀
- DENNIS LONGHURST
1st class experience, the design and install team were easy to work with and the finished product was beyond expectations. A+ all day.
- LAWRENCE EIDSON
My lawn is completely transformed! So professional and friendly and the work is flawless!
- CANDICE CHUPPA
TAKE YOUR WEEKENDS BACK FROM THE MOWER
ProGreen can help you find the perfect turf.
"*" indicates required fields